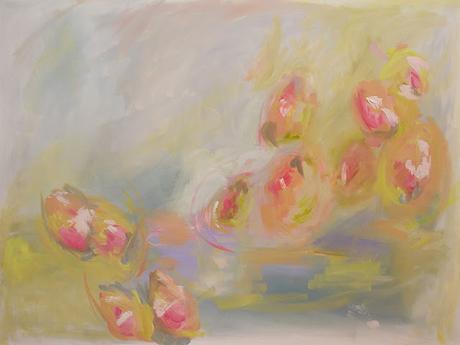 Still life with pears 48 x 36
Tell your friends! I am having a 30% off sale. I don't do this often but I hope to be moving soon and I just need to lighten the load.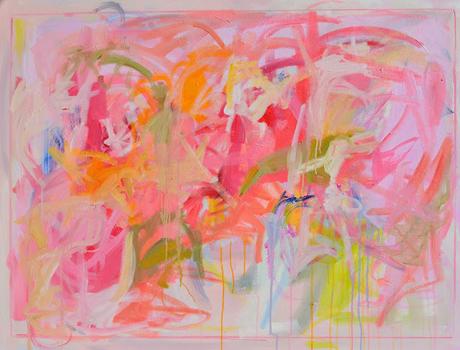 Coquette 48 x 38 oil on canvas
Here is everything you need to know just go to Shop.KerrySteele.com  ( or click available work on my homepage) and use code OCT30 to receive the discount. It is not just small stuff. There is one 48 x 60 and several 36 x 48 sized paintings.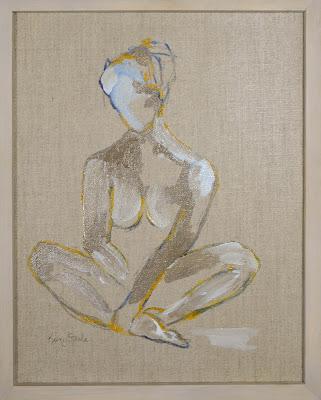 I will be adding more in the next few days too. Questions? Email me at
[email protected]
and ask away. Don't forget to tell your friends!