Fridays are always fabulous, but there is something extra special about this Friday. But you'll just have to read my high 5 for Friday list to find out what I'm talking about ;) (Refer to #3)
SO let's get to it!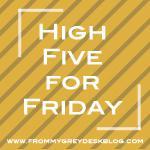 I'm linking up with Lauren at
From My Grey Desk
  & sharing my top 5 favorite things from this week:
one.
Getting to eat strawberry shortcake with this guy :)
(and not even feeling guilty about it!)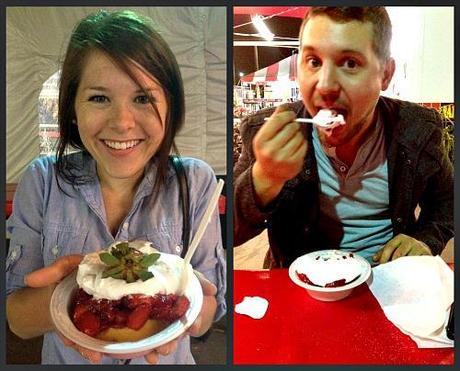 two.
I finally decided on a graduate program. After much prayer and lots of research, I'll be starting the Master of Social Work program at USF in August 2013...if I get accepted that is! I'm taking a year off to get my application together and to load up on volunteer hours. I met with the advisor yesterday and she is an absolute doll. I am so, so stoked :)
three.
SPRING BREAK STARTS AT 4:30 PM!
Okay so I'm not doing anything SUPER exciting (minus a few beach trips and dinner dates), but honestly I'm so ready for a week of vegging out and catching up on life.
four.
Adam & I tried a new church this week and we both liked it a lot. Everyone was so nice & inviting. And I love smaller, more intimate churches and this one is just that! This picture is in between the two buildings that the church uses.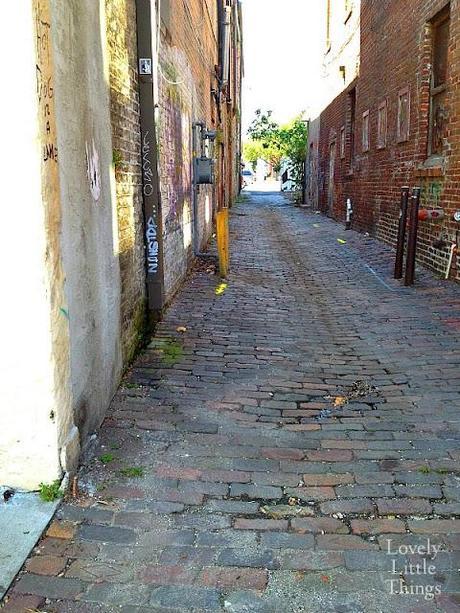 five.
I got a new iPhone case...loveeee!
I have to thank
Lauren
for posting about society6.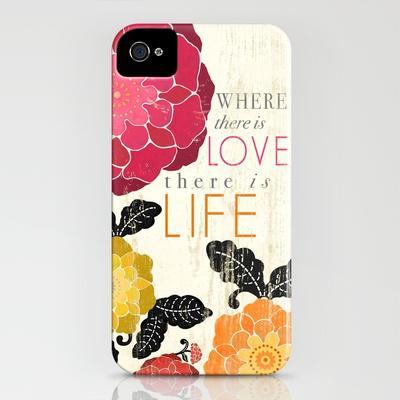 via
.
And there you have it...my week in a nice little top 5 bundle ;)
Happy Friday, people! Please, please enjoy it!