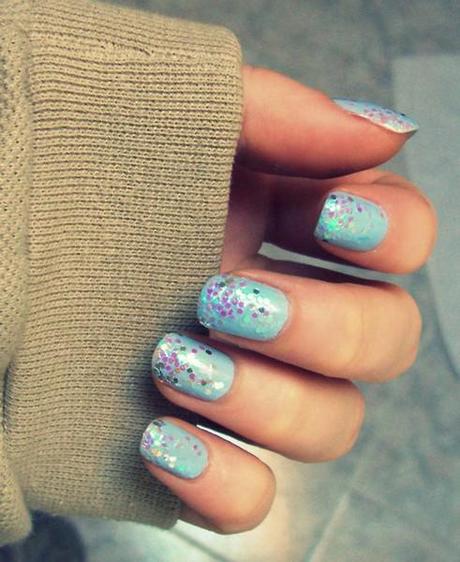 Happy Wednesday!  Sorry it took me so long to post today, I've been kind of swamped.  There are so many colors I love for spring, and can't wait to get a tan to wear most of them lol.  The color I'm loving this week is baby blue.  It's all over the place, and oh so feminine.  Did you see Katy Perry's dress at the Grammy's?  GORGEOUS!  Have a great night.  See you tomorrow!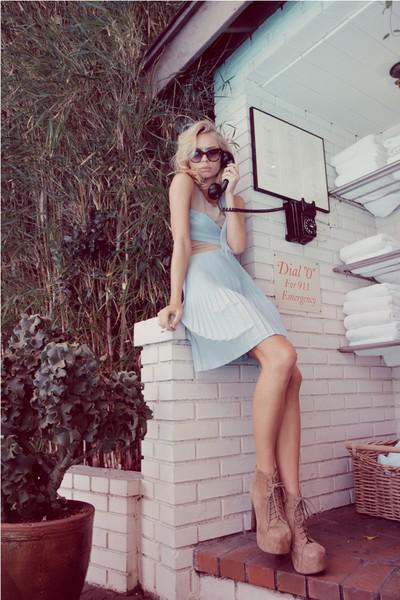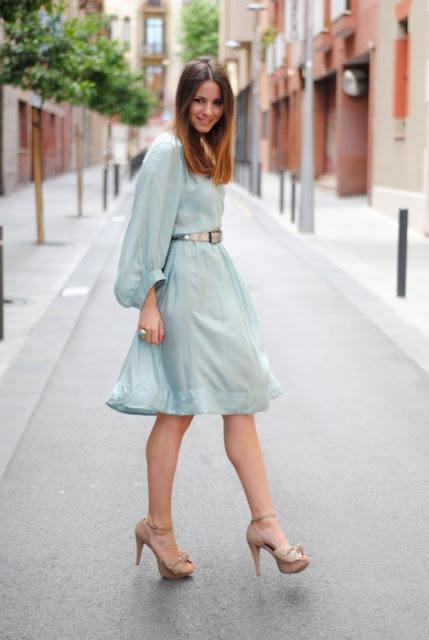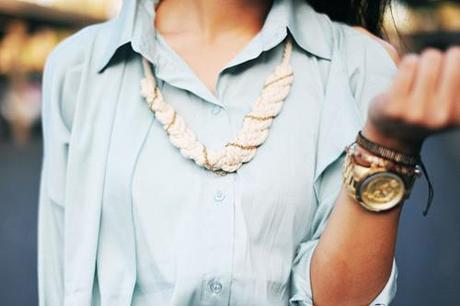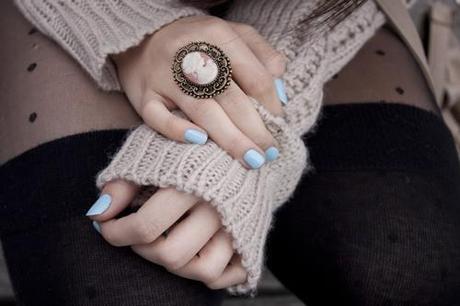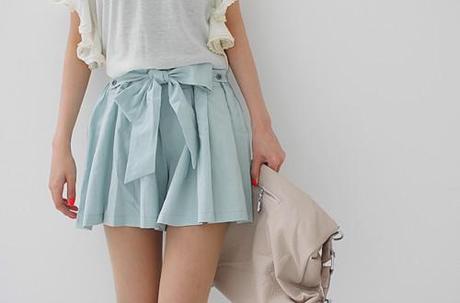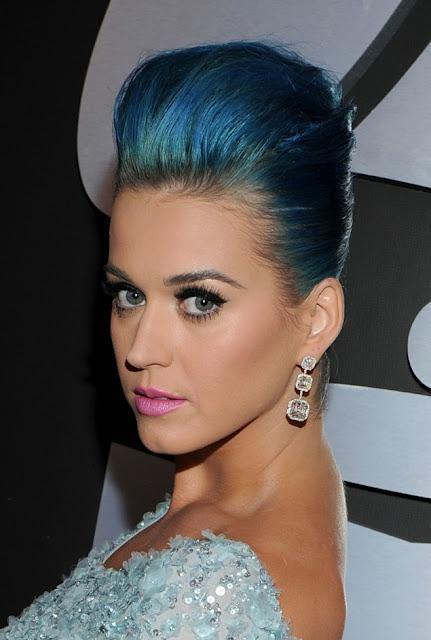 All images courtesy of Pinterest
Are your posts ready for Fashion Friday?  The link should be up tomorrow night!