We caught a glimpse of the new hybrid dinosaur from Chris Pratt's upcoming Jurassic World movie in its first trailer, which showed the creature breaks loose after the weird scientific experiment goes wrong. Now we get a clearer look at the new dinosaur with this leaked pictures of the official Jurassic World LEGO set.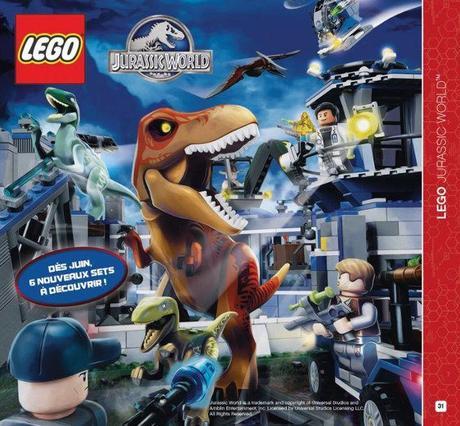 In the official box art you can see the new hybrid dinosaur with Chris Pratt and the scientist guy Dr. Henry Wu.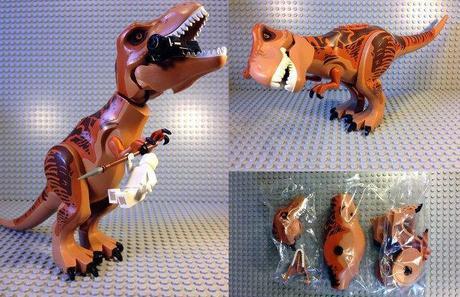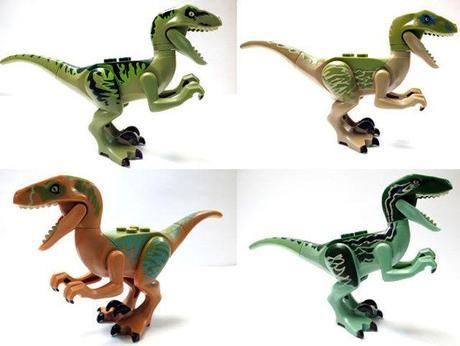 Read Also: The Big Bang Theory Gets an Official LEGO Set
Jurassic World hits theaters on June 12, 2015.
[Via: Geekologie / JurassicBricks ]
(All images, trademarks shown on this post are the property of their respective owners)
Follow @nrjperera – Roshan Jerad Perera