Street Talking
Author: Mike Popso
Publishers: Schiffer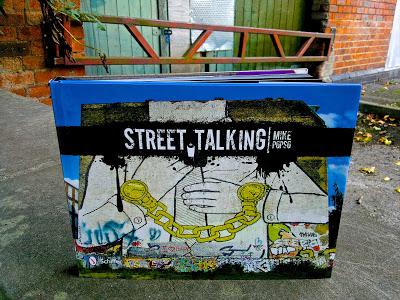 Firstly, we would like to apologize fot the lack of book reviews over the last few weeks. Unfortunately there hasn't been anything new on the market worth reviewing until NOW...
Check out life in the fast lane with this gorgeous street art publication called 'Street Talking'.
Author and Photographer Mike Popso started off his interest in Graffiti when skateboarding with his older brothers and their friend who was a graffiti writer.  During their weekly skateboarding session on the city streets, this guy used to point out newly sprayed walls and fresh tags to Mike. This is how the interest in photography, urbexing and graffiti all started.
He spent ten years taking pics and painting graffiti, this book is the culmination of this period in his life.A weighty 250 page book full of color and vibrancy this publication throws down on a wide of surfaces which include trucks, walls, dumpsters, billboards and skate parks. With shots from Detroit City, New York City, the West Coast and all important Europe. 
Artists include:Cash BoyLaserDankeOs GemeosAlikeZoneProfits... to name just a few!
Let's see what we got inside...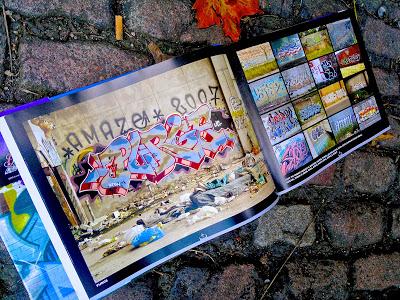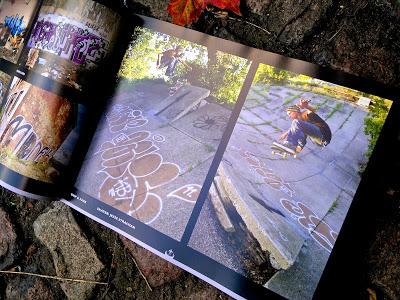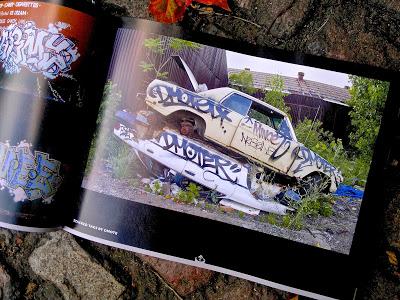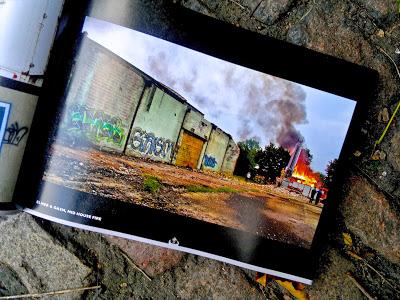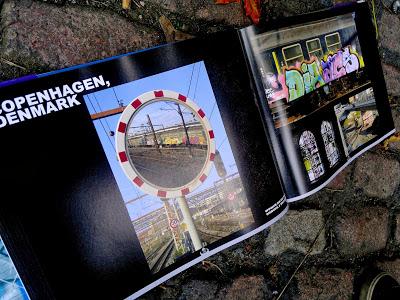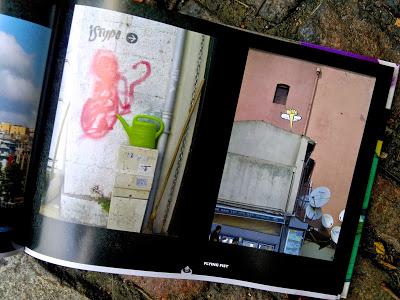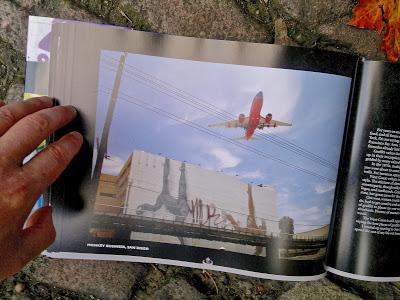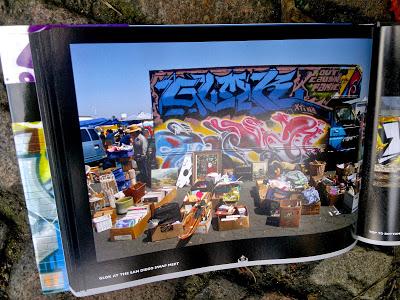 Go see more on Logo