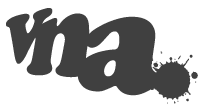 Documenting Street Art and Graffiti 
Issue 23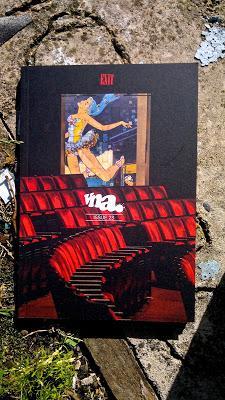 VNA Issue 23, is one of the best magazines from the guys to date...
Yep they really hit this one outta the ball park with this issue. Totally crammed full of excellent pics, exceptional dialog and no time to get board cause there is always something more exciting on the next page. In fact when we eventually got to the last page we had no hesitation in starting at the beginning and review with refreshed eyes what we had just witnessed... a keeper and a true eye candy publication if we ever saw one!
What lies inside:Prefab77HedofDays x PequeMorning BreathEelusTom FrenchMichael SiebenFaileAgostino IacurciPeachBeachVibesMoose and YetiAeon... also city graff shots from London, Istanbul and San Diego.
We leave you with a flash quote from Agostino Iacurci, "I try to create an integrated image that takes into account the colours of the surrounding environment, even if my messages don't have a direct relationship with the place".
Image time...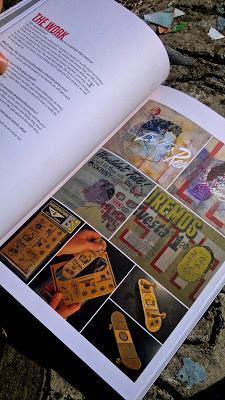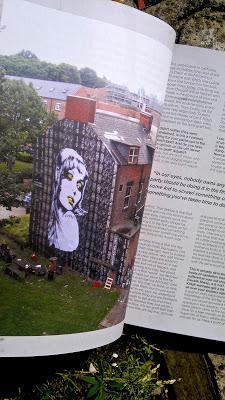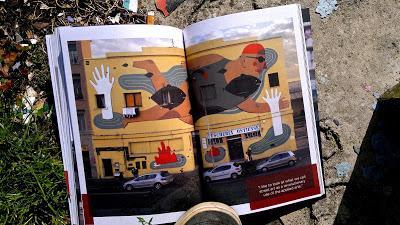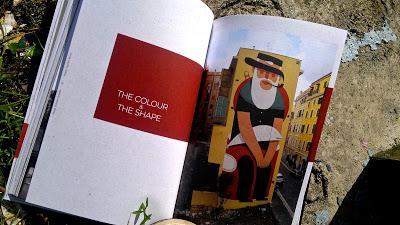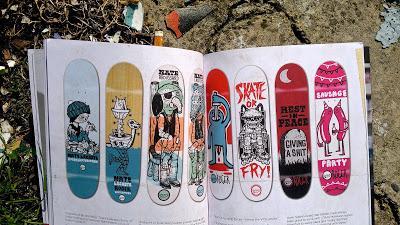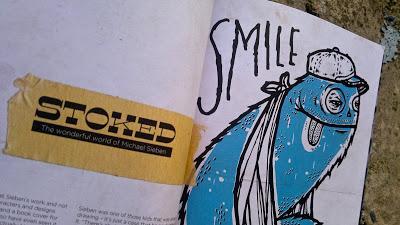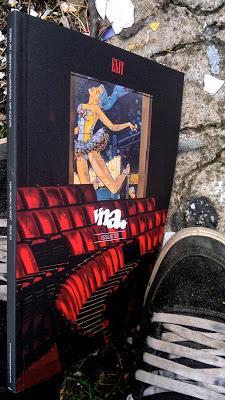 To get this go...

HERE