The Golden Age of
DC Comics
Author: Paul Levitz
Publisher: Taschen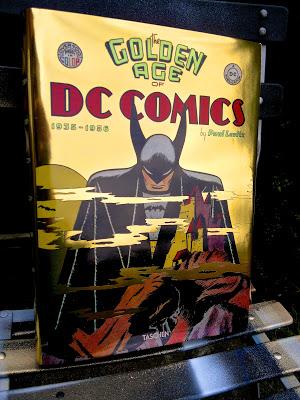 About a year ago we did a review of a Taschen book called DC Comics XL and it was just that, Xtra Large. It came in it's own box with reinforced carrying handle and the promise of improving muscle tone.  This publication 'The Golden Years' is it's baby brother, though not so baby as it measures up to it's big brother in height but not quite in width. With it's glossy cover displaying an  iconic image of Batman on the front and Superman on the back, it sure measures up to what we are used to from the publishers Taschen. 
Exploring inside we discover some original black and white images of the illustrators of DC, sitting at a desk with Superman's image above them looking on. A lot of the original sketches are also on display with classic full color pictures of original comics on nearly every page.
A real must for fans of early illustration of DC Comics from 1935 to 1956.
Characters you may recognize include:SupermanBatmanWonder WomanGreen LanteenThe FlashRobinPlastic ManHawk Man
Lets hear what DC Has to say about the publication:The single most comprehensive book on the subject, this volume traces the companies first decades from it's pulp origins up to the comic book burnings of the McCarthys' 50s in more than 400 pages bursting with comics, art, comics, photography and more comics. Also includes an exclusive interview with legendary artist Joe Kubert.
How does it measure up to a size 9 shoe, check below...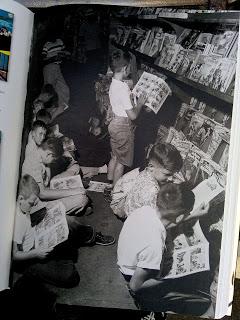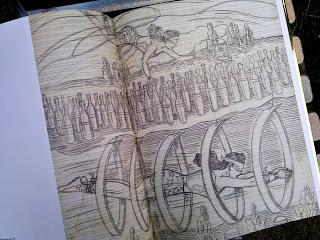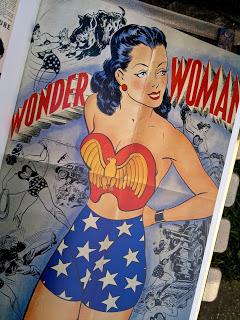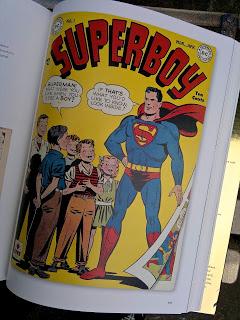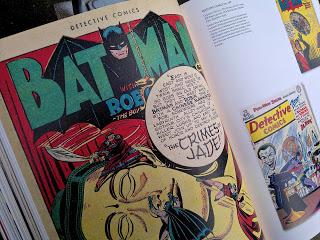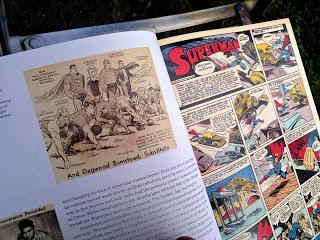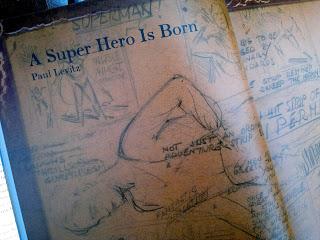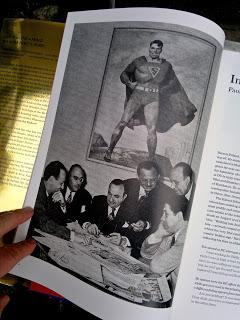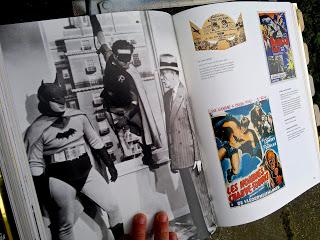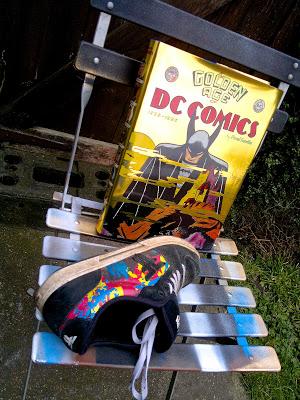 For more, go on Logo