G
✺ING
 PUBLIC
Public Architecture, Urbanism and Interventions
Publisher: Gestalten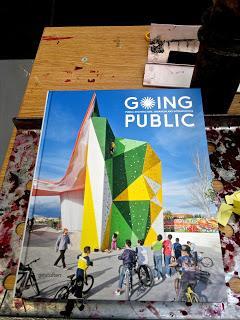 A real exciting publication is this:
This book shows that architecture is changing, with sweeet spots to skate and hang, plus optical treats that you can't afford to miss... some in a hood near you!
Take a look at the contemporary, inventive buildings and architects from all over the world:
Big Yellow Rabbit by Florentijn Hofman in Orebro, Sweden.
Multi-coloured skate bowl and play area in Amsterdam.
An art project in Rio which transform the fronts of 34 houses.The Red Ball project. From Barcelona to Abu Dhabi, massive blood red orbs are squished between bridges, homes and offices.
Quote from the text:
The image of the contemporary city is just as diverse as the expectations and desires invested in its often controversial public spaces. We have come to see that a place worth living in and enjoying longterm must treat its spaces joyfully and spontaneously.

With that, it's time to go inside...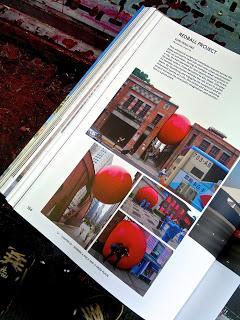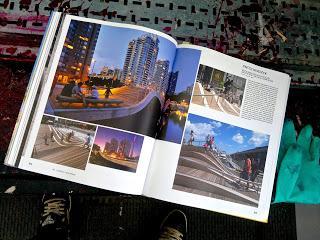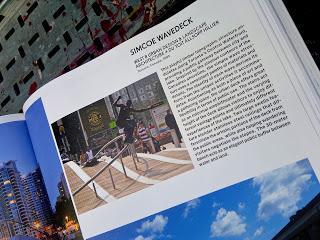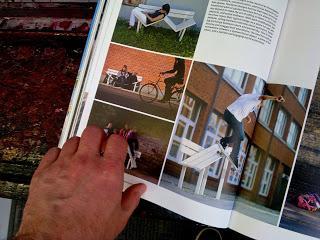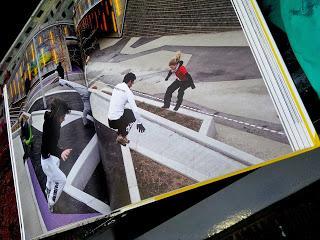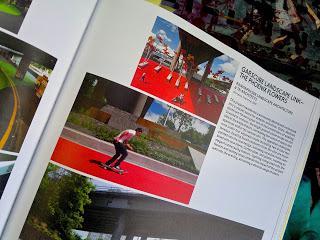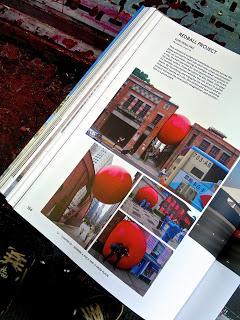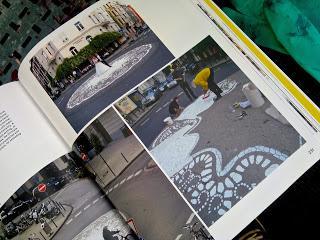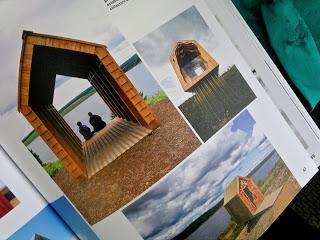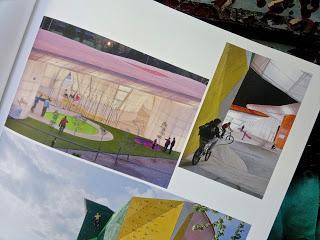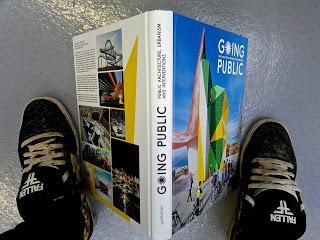 More info on Logo