Even off-duty they are there to serve and protect, not that this matters to the BLM crowd.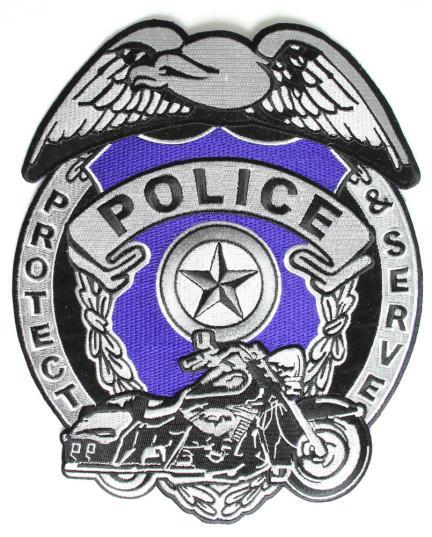 From Seattle Times: An off-duty Seattle police officer pulled a woman from a burning truck Monday night after a crash near Snoqualmie.
Officer JD Smith was driving home on Interstate 90 when he got caught in a traffic backup, according to a post on the department's online SPD Blotter.
"I'm in the far left lane and see the back of this pickup truck in the air," Smith said. "And boom it's on fire. I just happened to be right there." Smith said he ran over to the truck and spotted a woman lying in the front seat as the truck burst into flames.
"I couldn't get the door open. I just pulled 10 — I dunno how many times," he said. Smith says he managed to pulled the door open when "that superhuman strength kicked in." With the help of a bystander, Smith was able to get the woman out just before the truck exploded.
Smith credits a reserve firefighter, a retired Seattle Fire Department firefighter, a doctor from Harborview Medical Center and another bystander for their help in rescuing and stabilizing the woman at the scene.
Eastside Fire and Rescue crews got the fire under control and treated two other injured people. The injured woman's condition was not immediately known.
DCG