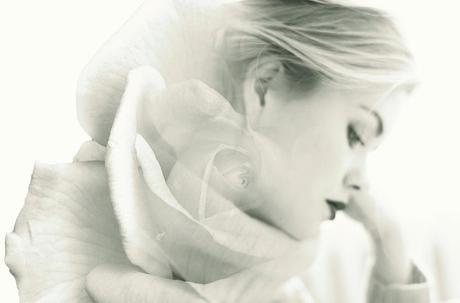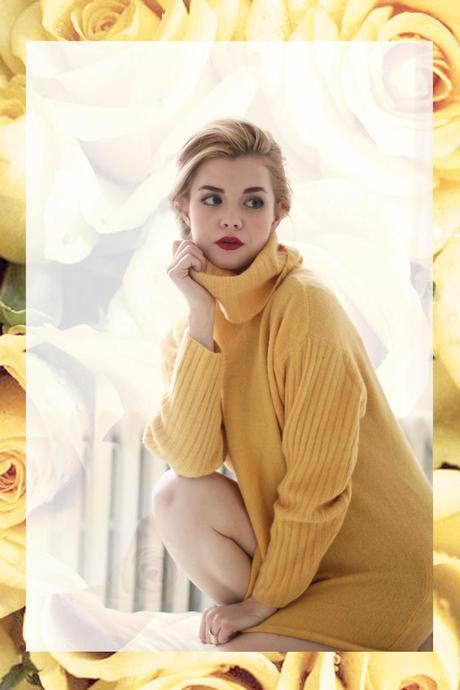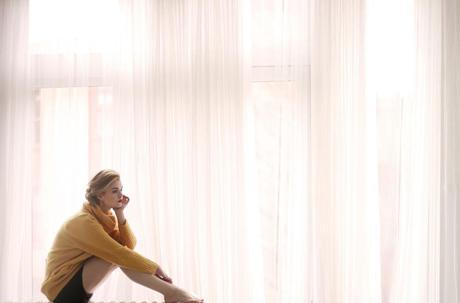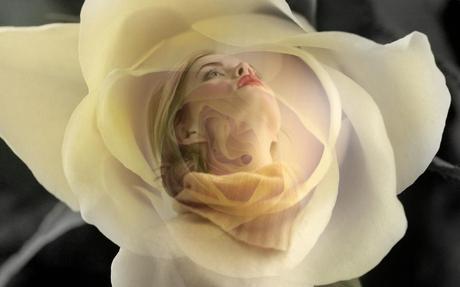 I've been madly working on an amazing project for a local company Women in Need who offer support to women in the community. You can view the project here! I get to work with so many amazing women on a daily basis now, all of whom are passionate about the cause and about fashion. Among said amazing women is Carly Flint, the talented makeup artist and mega babe featured in this post. I've been lucky enough to work closely with her for the last few weeks and it's an understatement to say I'm inspired!
Check out the sister post to this post…it's all about the magical sweater she is wearing!
Have a great weekend everyone!
xo Alana
Credits
Photos & editing by me
Hair & Makeup by Carly Flint & Marion Groot for ma-luxe
Styling by Carly Flint & Alana Parsons-Kumar
Clothes from Women In Need
Shot On Location @ ma-luxe studios