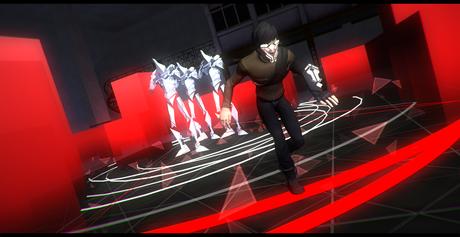 Just Add Water has announced, after teasing us earlier, that it's creating the PS4 and Vita versions of Mike Bithell's Volume. 
The studio was approached by Bithell to handle the conversion due to its knowledge of both systems. Over the past six years, JAW has worked on nine titles for PlayStation systems.
"It's an exciting time for us at JAW at the moment, as well as working on our own unannounced titles we get to work with incredibly talented people and teams, in this case Mike Bithell." CEO Stewart Gilray said. "We've known Mike since 2010 when Mike was about to start out as a fledgling indie developer."
Volume is a stealth-game featuring a futuristic retelling of the Robin Hood story. Andy Serkis stars in the game as Guy Gisborne, a villainous CEO who rules over a future version of London.