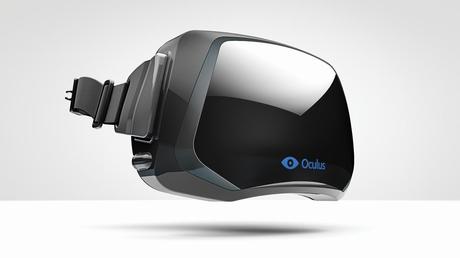 Oculus Rift's purchase by Facebook will make a lot more sense to negative gamers at the end of the year, according to company founder Palmer Luckey.
"Knowing behind the scenes what's going on and what we need money to do and what we're going to be able to do with this deal, I know for myself that it's the best that we could possibly do," Luckey said in a video interview transcribed by Gamespot.
"So if people give us some time, I think they'll agree with us. A year from now, everyone – I think even a lot of the doubters – will look and say 'You know what, they really did make the best choice.'"
Luckey reiterated earlier messaging that the Facebook purchase gives Oculus the cash and stability retain its autonomy, and build custom components, as well as commenting, again, that Facebook and Oculus have the same big picture vision for virtual reality as a platform.