Hellooo shimmers,I have added my November (not that it is finished yet!!) and October favourites together and I present to you my top 10 favorite products from the past two months. These are  products I have loved using and recommend to you.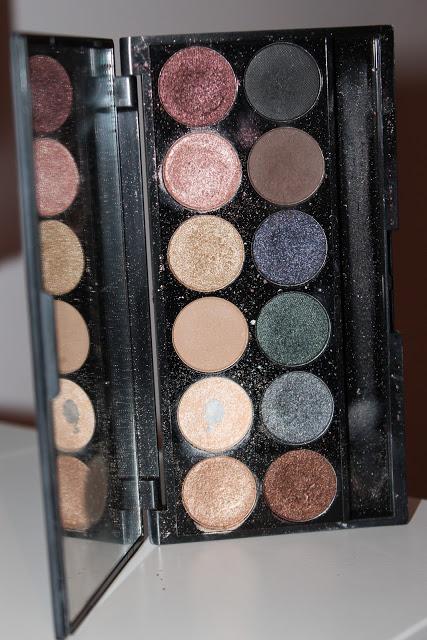 1. Sleek Eyeshadow palette in storm.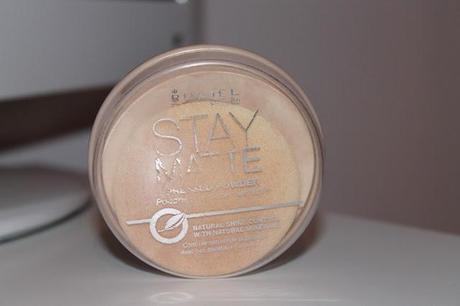 2. Rimmel London Stay Matte Powder.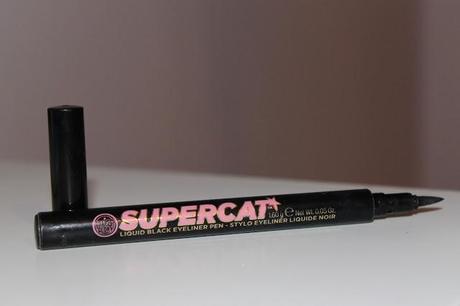 3. Soap and Glory Supercat Eyeliner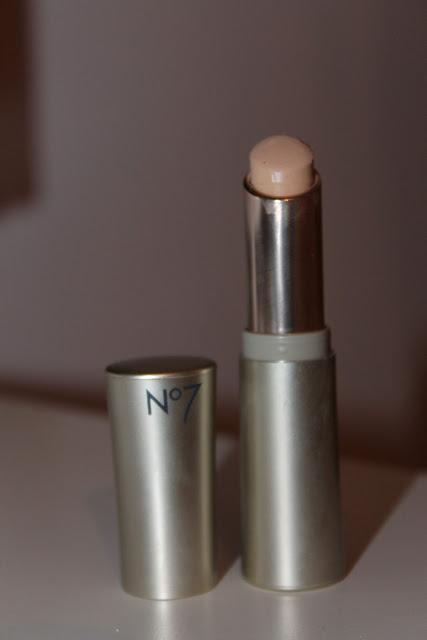 4. No.7 Concealer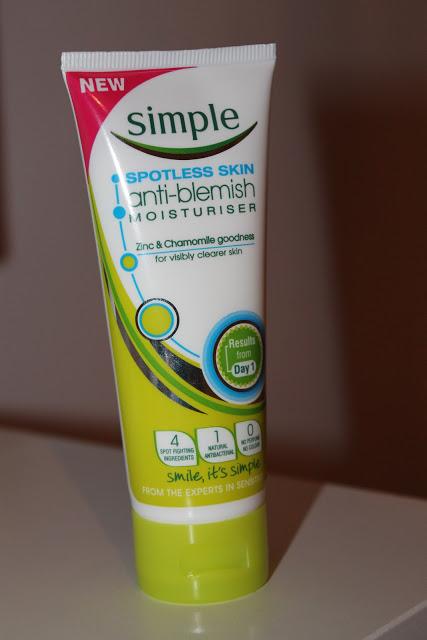 5. Simple anti blemish moisturiser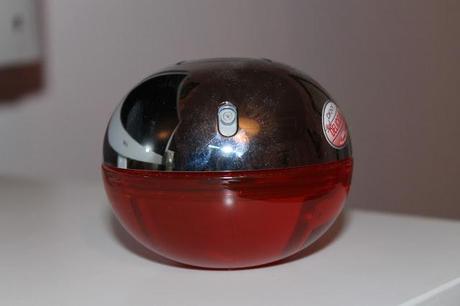 6. DKNY Red apple perfume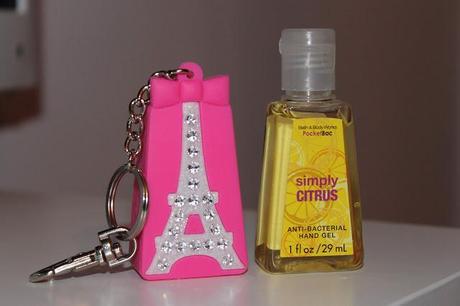 7. Bath and Body works simply citrus anti-bac hand gel (and cute case!)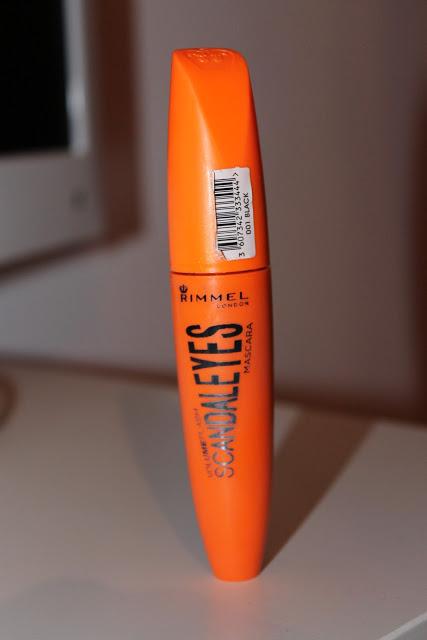 8. Rimmel London Scandal eyes mascara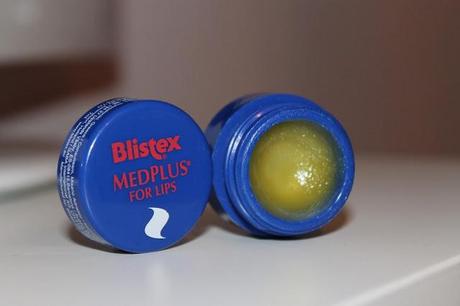 9. Blistex Lip Balm pot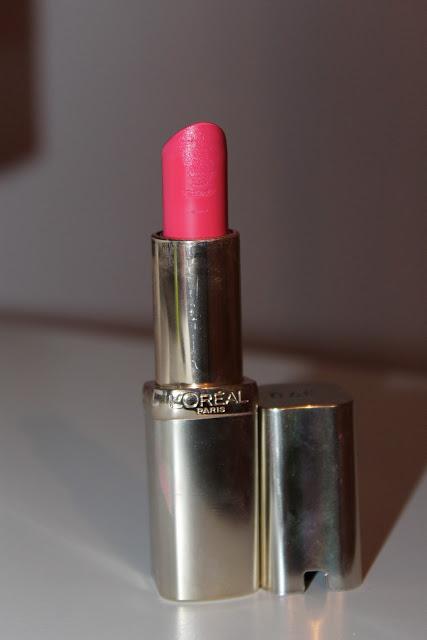 L'Oreal Intense in Crazy Fuschia 370
They are my favourites from the last two months have you tried any of them? cant believe we are nearly halfway through Novemeber its scary!! see you in the next post my lovely shimmers <3Laura xx