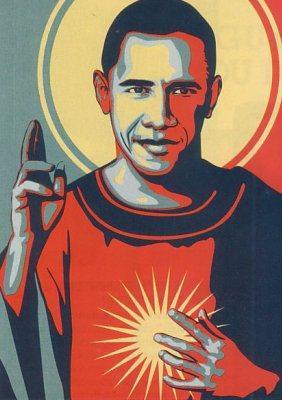 Genocide is a term that means the extermination of a specific group of people. It doesn't simply mean murder and other forms of abuse by a government, which may also taking place at the same time. Here are a few identifiable examples that are related to the Obama regime.
---
Jihad
---
Death Panels
Yes, they exist. But keep in mind the fact that "Progressives" always cover their real plans with euphemistic names like "Independent Payment Advisory Board," and "The Affordable Healthcare Act."
---
Infanticide
---
Race WAR
---
Possible hidden agenda for FEMA
Now we on onto a subject that is not as clear, but substantially real enough to raise concerns. I'll begin with a video segment by Rachael Maddow, somebody who is on the opposite side of the political spectrum from me, who is equally troubled about these developments.
On this subject, we have many strident voices, but few conclusions. However, the structure has been put in place, and is ready to use whenever an American president decides that an entire category of people in America are becoming too troublesome.
---
Conclusion
The current president of the United States has built up an alarming track record. Stay informed. Don't be fooled.
♞