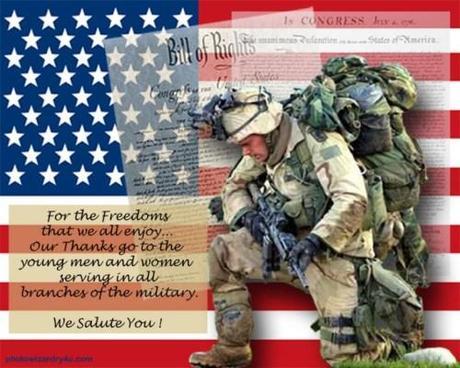 First they suspended tuition assistance programs for our troops and then Marine Corps Commandant James Amos said the military will be "cut into bone" due to sequestration cuts. Now potentially more bad news for our troops.
JBLM troops could lose their jobs due to sequestration cuts
KIRO News: Officers at Joint Base Lewis McChord (JBLM) have been briefed on what the sequestration means for the base. Troops could lose their jobs due to the budget cuts, and that's just the start.
Officials told KIRO 7 Eyewitness News reporter Alexandra Limon that they believe they can get through the budget cuts while maintaining the best military possible, but it's going to require sacrifices.
"During the course of the sequestration, we will definitely feel the sting," said Sgt. Major Bryan Battaglia. Battaglia is a top adviser to the chairman of the joint chiefs. He was at the meeting at JBLM to explain how the sequestration will affect troops.
"Probably one effect of sequestration will be the increase in numbers of soldiers, sailors, airmen, marines, Coast Guard men, will have to leave our force," said Battaglia. While some personnel cuts were planned and others will happen through attrition, many troops will essentially be laid off, including soldiers and airmen from JBLM.
"You have to separate yourself from your peers. You have to not just strike to meet the minimum standard. You have to strive for excellence," said CSM John Troxell.
Flight training, for example, along with other training, will also be hurt because it is expensive. "There are other ways to train without actually flying an airplane, (such as) the use of simulators," said CMSGT. Gordon Drake.
One important thing to note is that if a unit from JBLM is going overseas, they will receive all the full training needed.
Tuition assistance is suspended indefinitely, and active member of the military will no longer get $4,500 a year for their college education. "You just have to remind the service members that it's not an entitlement, like how pay and compensation really is," said Battaglia.
The military will still offer free exams for college credit, and the G.I. bill for veterans will not be cut.
Going to require sacrifices? As if giving your life to serve our country wasn't enough. Our military personnel deserve so much better!
DCG