Dr. Eowyn:
Obama is some Nobel Peace awardee, eh? [Snark]

Never mind the fact that our national debt is now more than $17.5 TRILLION. That's the official figure; the unofficial figure is many times higher.

And that's why FOTM's josephbc69 calls the US of A a "consumer warfare" state — a thoroughly bankrupt and debauched country built on permanent war and wasteful and unsustainable consumerism (of goods and "entertainment"), the latter to keep the sheeple in a permanently drugged somnolent state.

Originally posted on Consortium of Defense Analysts: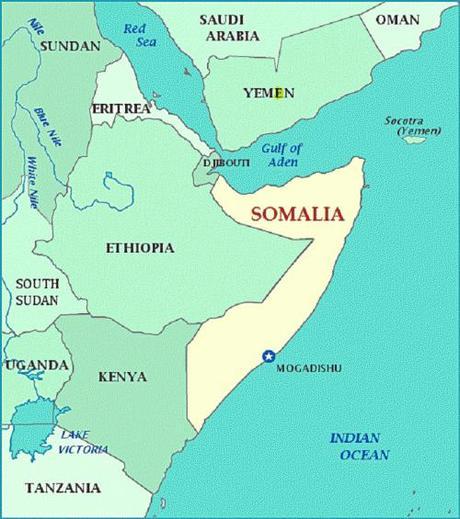 Phil Stewart reports for Reuters, July 2, 2014:
U.S. military advisors have secretly operated in Somalia since around 2007 and Washington plans to deepen its security assistance to help the country fend off threats by Islamist militant group al Shabaab, U.S. officials said.
(See "Al-Shabab: Jihadist terrorists who attacked a Nairobi shopping mall" )
The comments are the first detailed public acknowledgement of a U.S. military presence in Somalia dating back since the U.S. administration of George W. Bush and add to other signs of a deepening U.S. commitment to Somalia's government, which the Obama administration recognized last year.
The deployments, consisting of up to 120 troops on the ground, go beyond the Pentagon's January announcement that it had sent a handful of advisors in October. That was seen at the time as the first assignment of U.S. troops to Somalia since 1993 when two U.S. helicopters were shot…
View original 653 more words