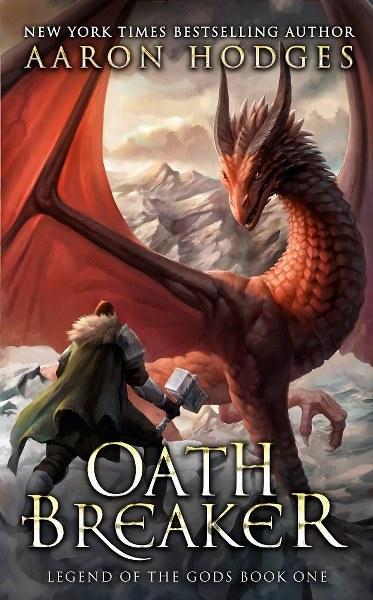 Oath Breaker
Legend of the Gods Book 1

by Aaron Hodges

Genre: Epic Fantasy




A century since the departure of the Gods, the Three Nations are now united beneath the Tsar. Magic has been outlawed, its power too dangerous to remain unchecked. All Magickers must surrender themselves to the crown, or face imprisonment and death.




Alana's mundane life has just been torn apart by the emergence of her brother's magic. Now they must leave behind everything they've ever known and flee – before the Tsar's Stalkers pick up their trail. Tasked with hunting down renegade Magickers, the merciless hunters will stop at nothing to bring them before the Tsar's judgment.




As the noose closes around Alana and her brother, disgraced hero Devon finds himself at odds with the law when he picks a fight with the wrong man. The former warrior has set aside his weapons, but now, caught between the renegades and the Stalkers, he is forced to pick a side – the empire, or the innocent.




Grab this all new epic fantasy novel by

 
NYTimes Bestselling Author Aaron Hodges.


Goodreads * Amazon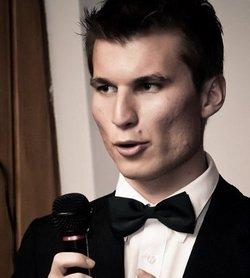 Aaron Hodges was born in 1989 in the small town of Whakatane, New Zealand. He studied for five years at the University of Auckland, completing a Bachelor's of Science in Biology and Geography, and a Masters of Environmental Engineering. After working as an environmental consultant for two years, he grew tired of office work and decided to quit his job and see the world. Two years later, his travels have taken him through South East Asia, Canada, the USA, Mexico, Central America, and South America. 
Today, his adventures continue…

Website * Facebook * Twitter * Amazon * Goodreads

Follow the blitz HERE!
a Rafflecopter giveaway