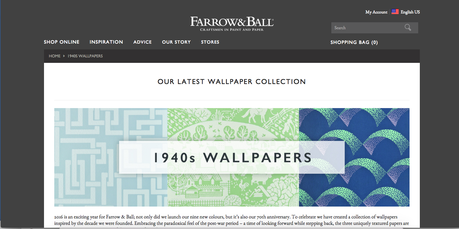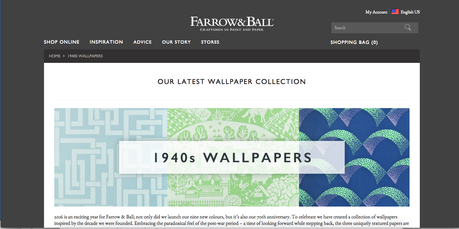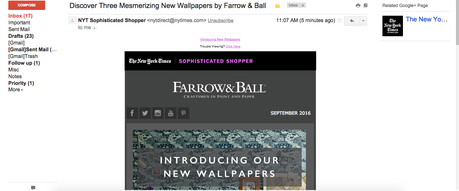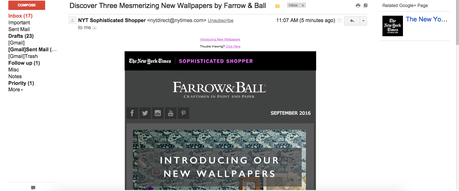 Don't know if I qualify as a sophisticated shopper, but the New York Times thinks I am one and it invited me to subsccribe to its NYT Sophisticated Shopper "newsletter".
This is the pitch from the Times:
"Be a shopping insider. Seize the opportunity to be the first to know about select sales, in-store promotions, new product launches and the latest fashion must-haves."

The  NYT Sophisticated Shopper is a classic example of sponsored advertising that works: the marriage of a well established brand with products that wish to become visible to a specific audience.
While I don't know what the statistics show about this new product, I know that I do pay attention each time I get an "alert" and even click to see what's behind the teaser, even when I am not necessarily in the market for wallpaper or winter boots.
I believe we will see more of this type of advertising, and I encourage the ad departments of newspapers and magazines everywhere to take a look at how The New York Times does it.
Digital Design Challenge conferece at Columbia University, Oct. 17-18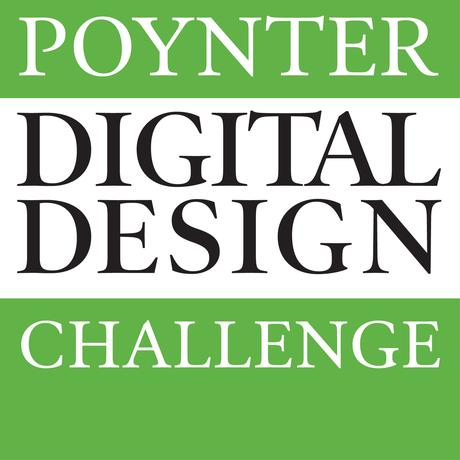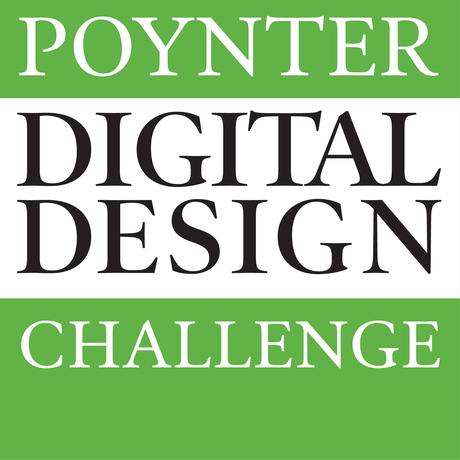 Still time to register here:
http://about.poynter.org/about-us/events/poynter-digital-design-challenge ​
A Project to Create New Visual Models for Digital News Publications
Sponsored by William R. Hearst III
Join us in October as we address the design challenges of digital news. In a unique two-day event, you'll hear industry experts address the reasons for success and failure of the look and feel of news on the web and in apps. And you'll meet the designers who will tackle these challenges in a unique project that launches with our October event in New York.
Roger Black, who directs the conference, explains it here:
TheMarioBlog post # 2498
Please enable JavaScript to view the comments powered by Disqus. comments powered by
Disqus