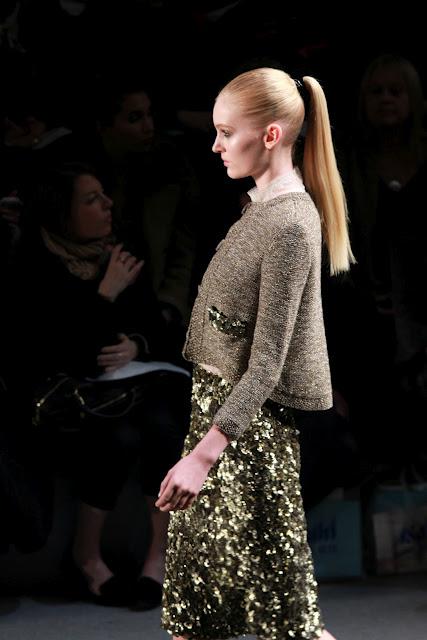 I am not too big on womenswear...so I had never heard of Reem Acra until I was invited to the show. Turns out the collection was INCREDIBLE! I really liked most of the pieces in the collection.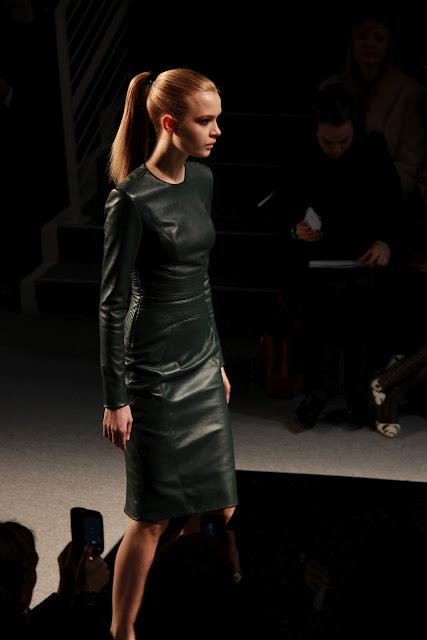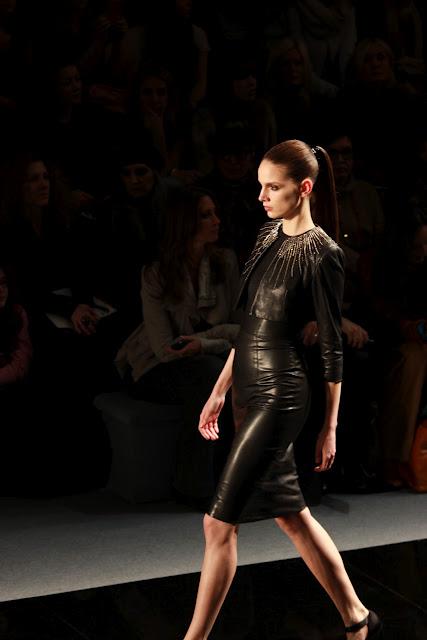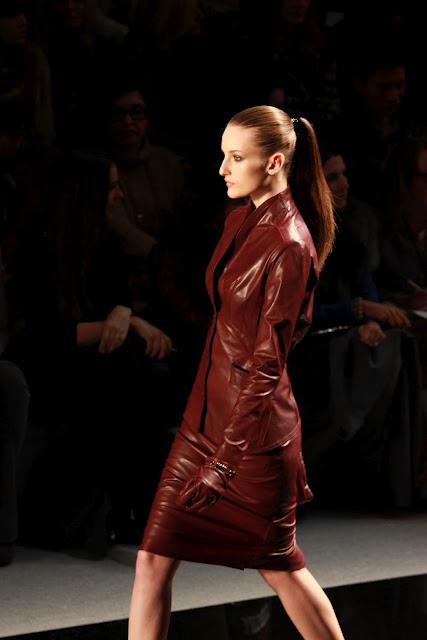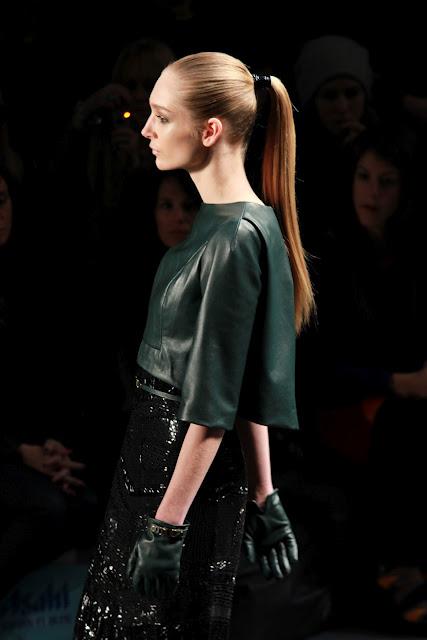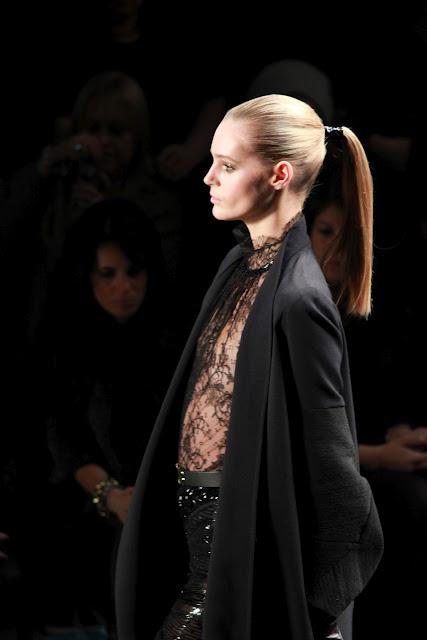 Everything was very luxurious...including the runway which was switched from the typical white to an extra shiny black. The models were very beautiful and kept simple in order to attract more attention to the garments themselves.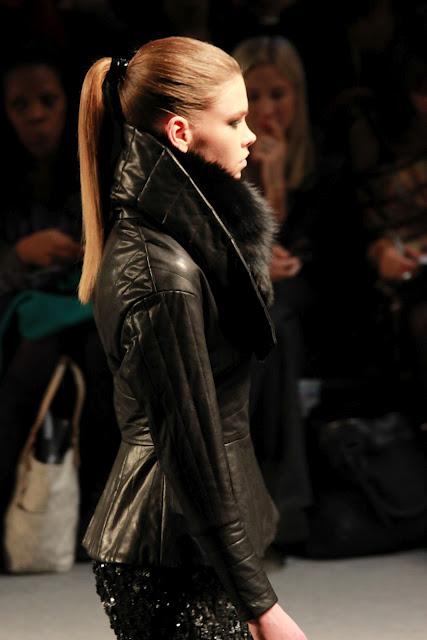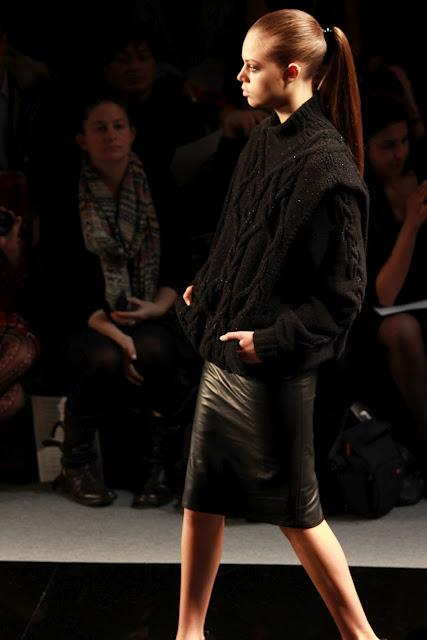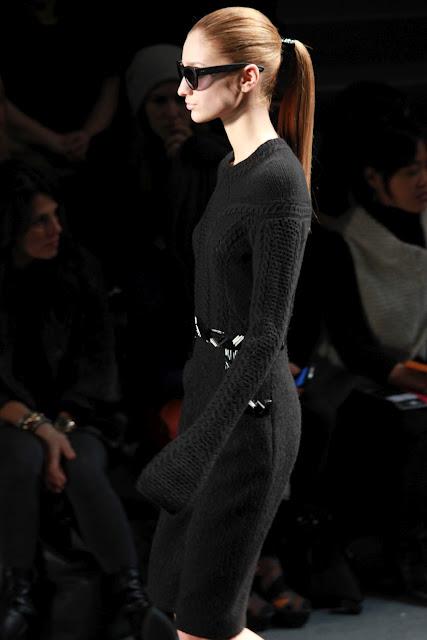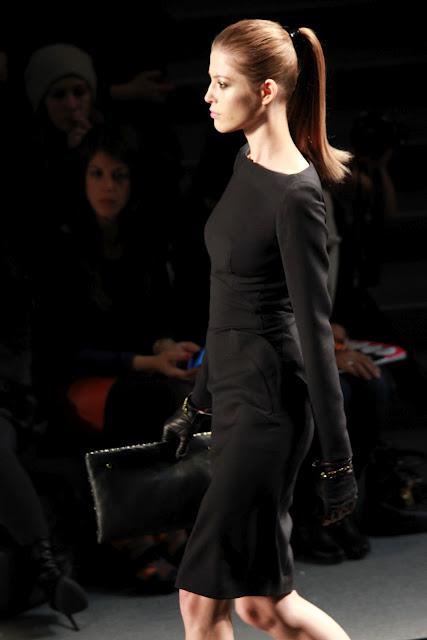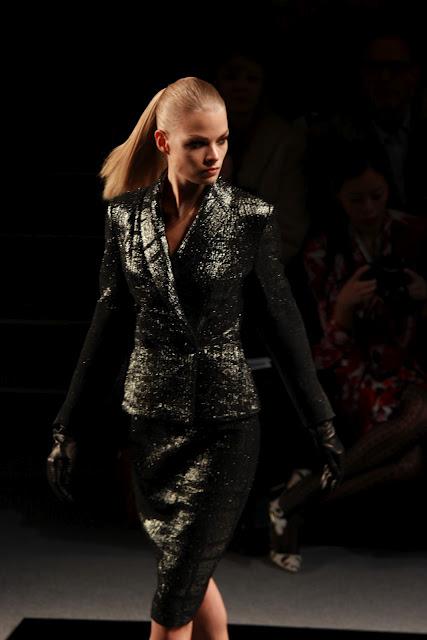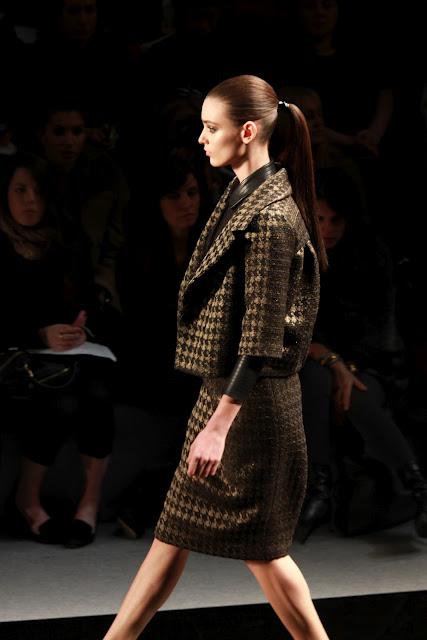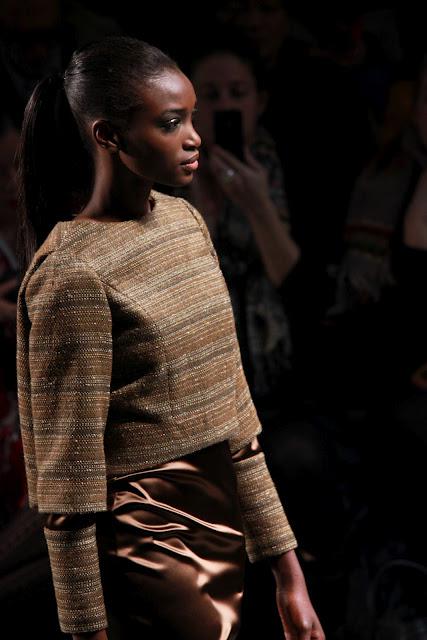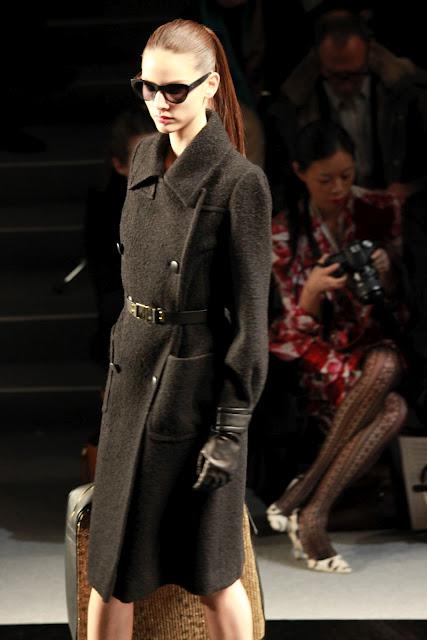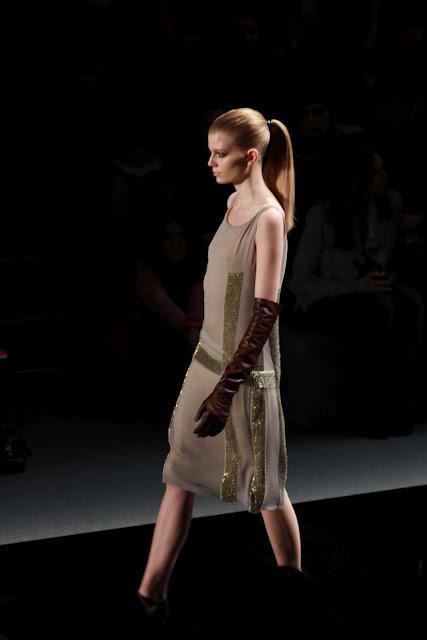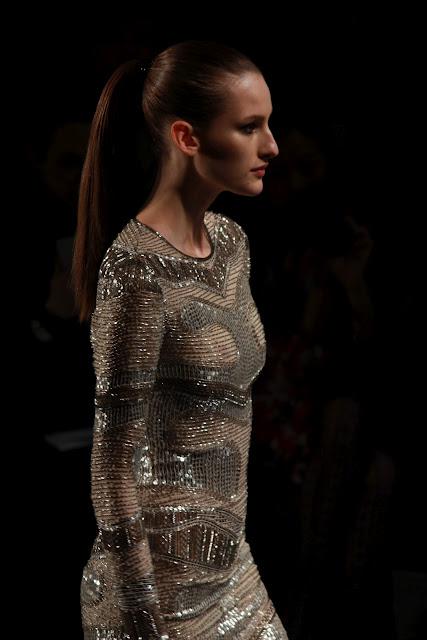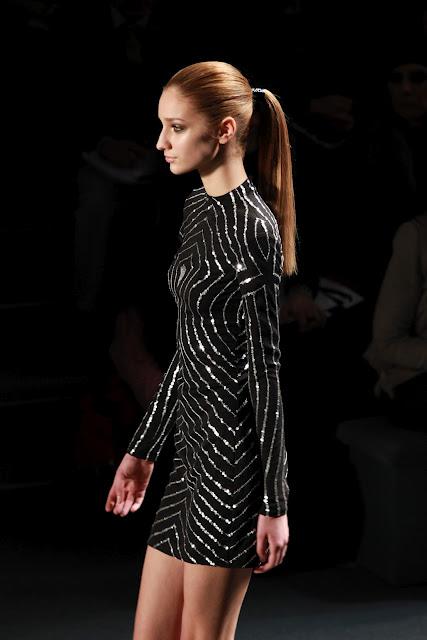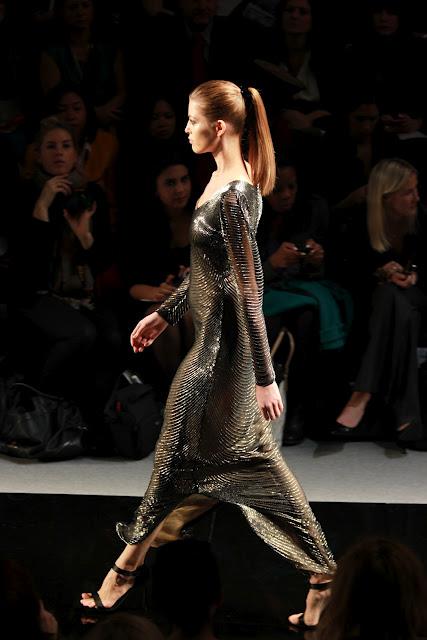 I will definitely be on the lookout for Reem Acra from now on. 
-Michael Tornato, The Trendy Dwarf
Thanks to Michael for covering Reem Acra for
TheBostonista.Com!
Pictures are by Michael Tornato for
TheBostonista.Com