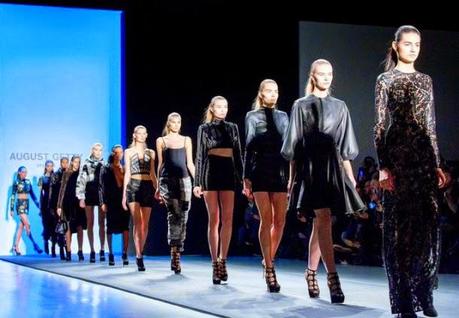 I mentioned on Sunday that I was freezing in New York instead of Boston and, if you follow me on Instagram, you'll know why! I was covering New York Fashion Week! From sheer pants,
turtlenecks layered under dresses
and metallic nails, there were a lot of trends to take in on the runways this season! Check out some of my favorite moments and collections...
AUGUST GETTY: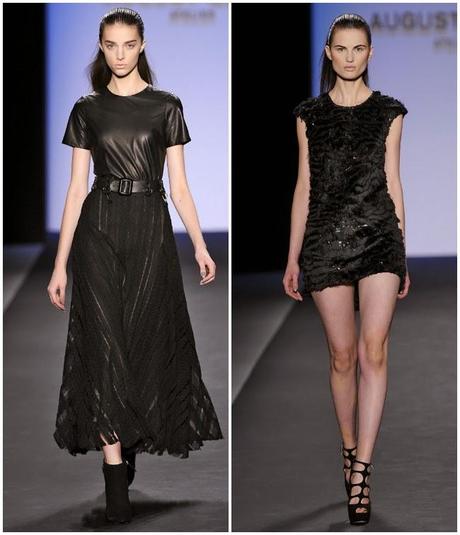 Photo Credit to FirstView
HONOR: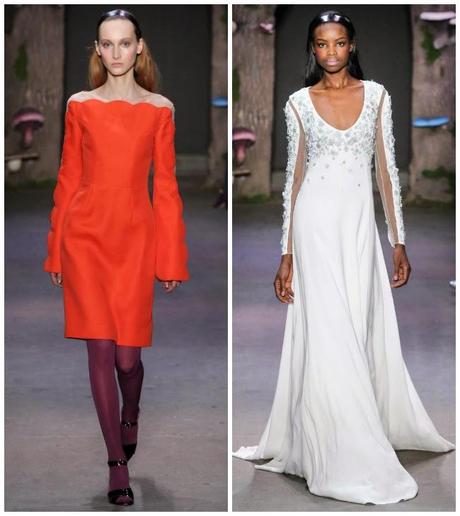 Photos via Style.Com
NICHOLAS K: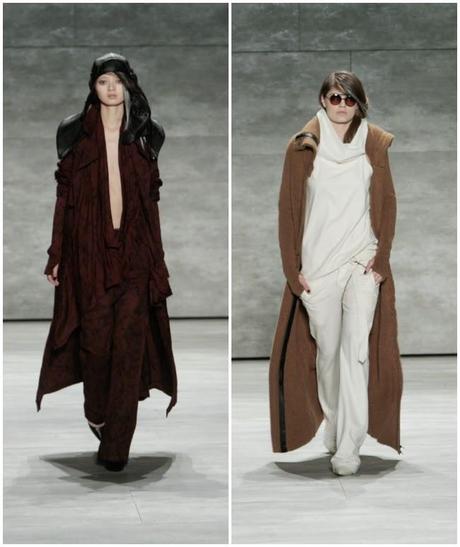 Photos by Randy Brooke
COSTELLO TAGLIAPIETRA: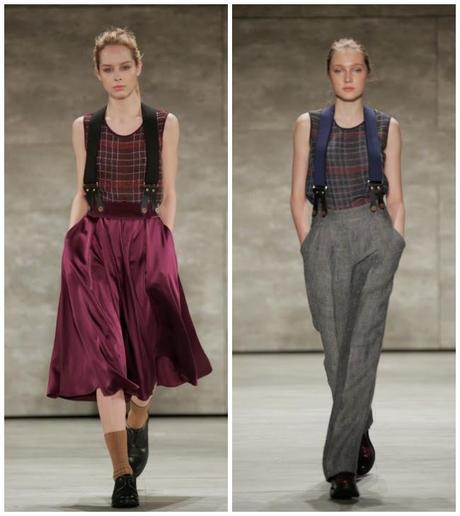 Photos by Randy Brooke
LELA ROSE: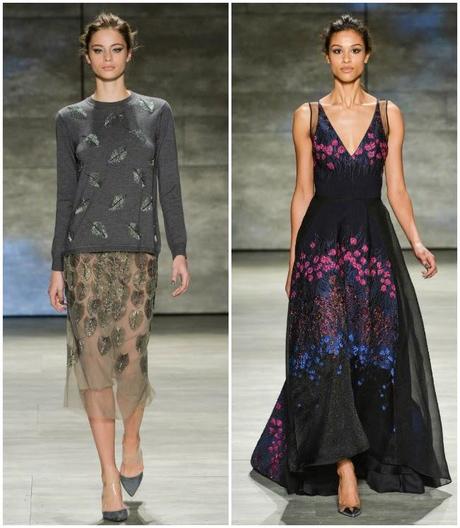 Photos via Style.Com
IDAN COHEN: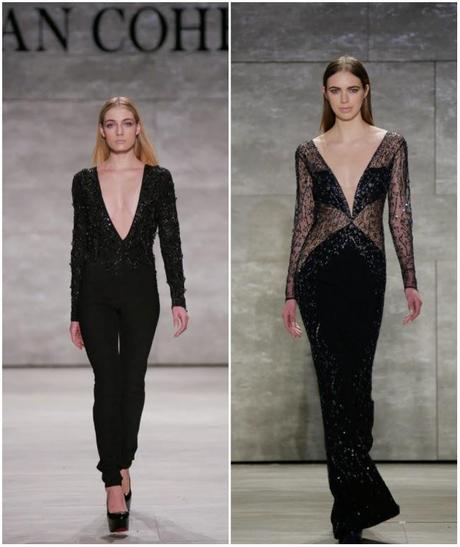 Photos by Randy Brooke