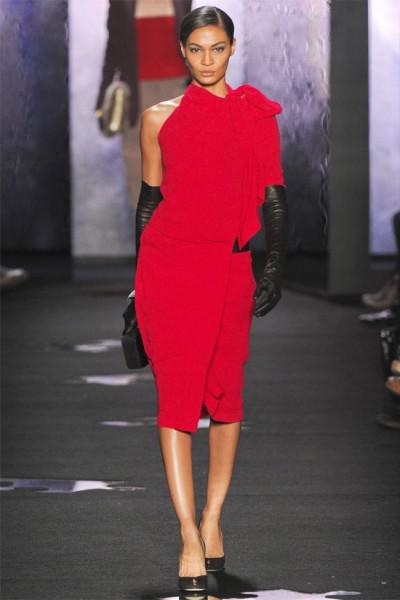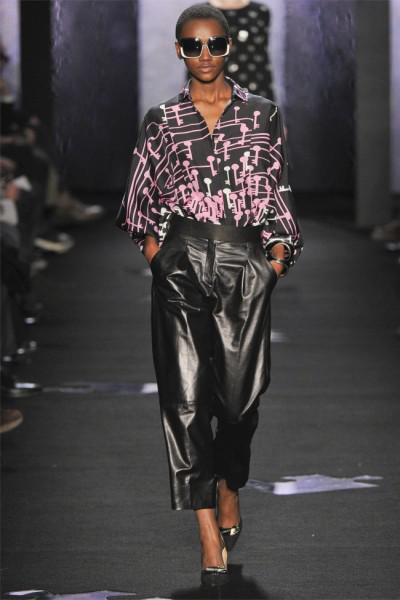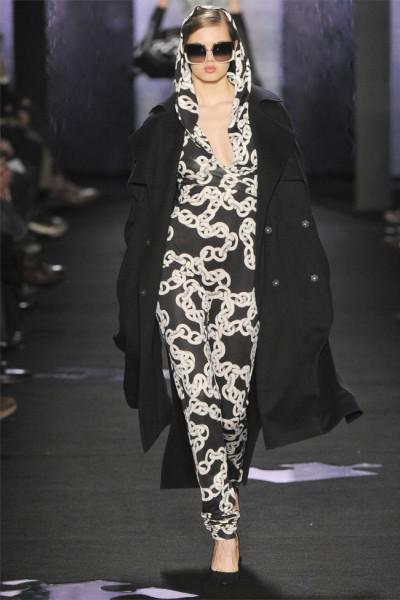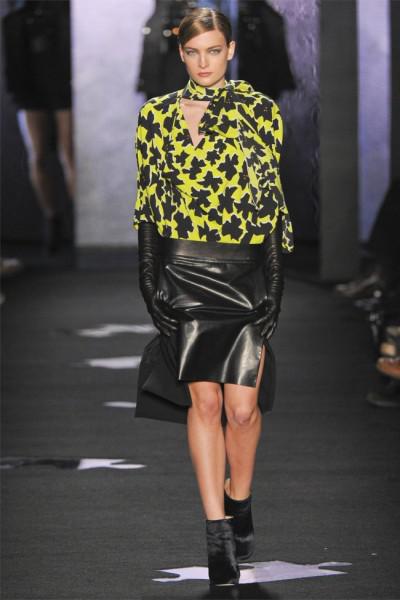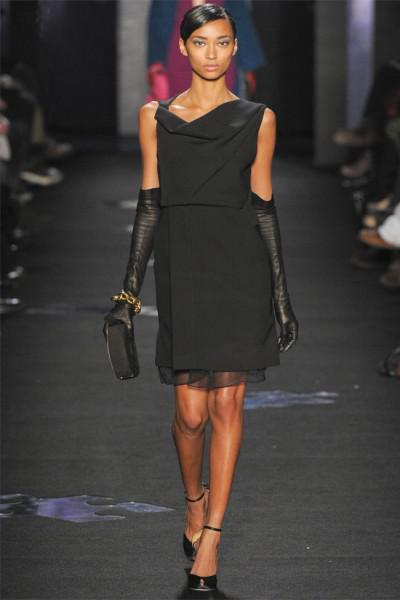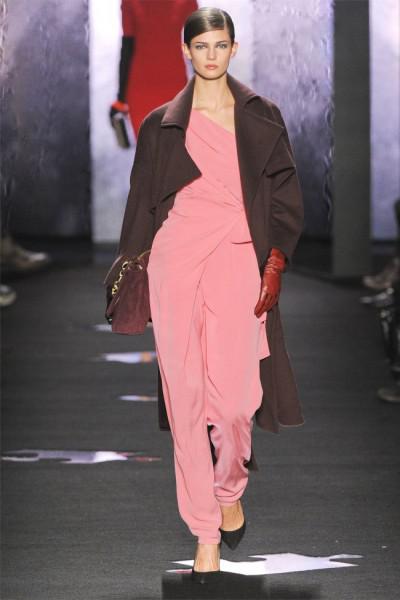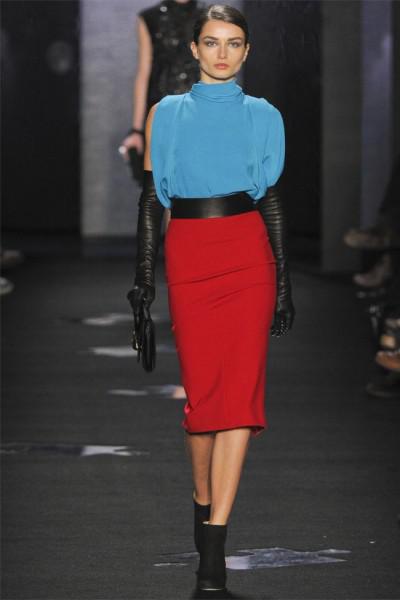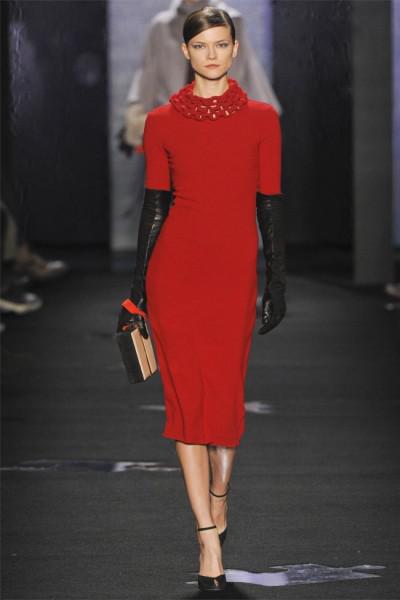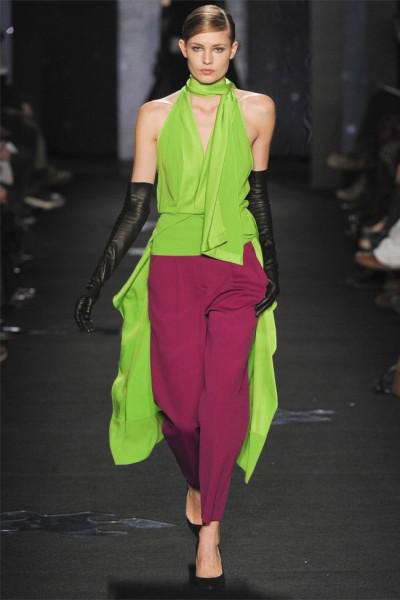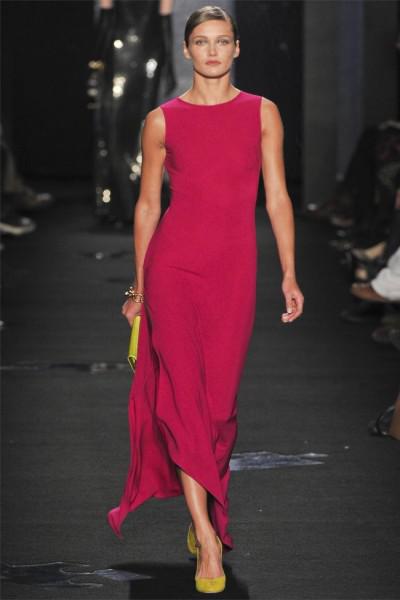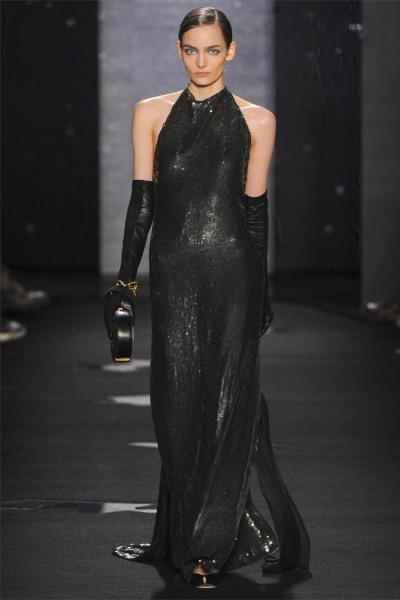 Photos c/o: Fashionologie
Contrasting Alexander Wang's collection Diane von Furstenberg's collection was dominated by color and filled with sensuality!  
I feel like this collection is made for all kinds of women from the curvy to the petite.  The fashion themes still remain, leather, cropped pants, mixing textured fabrics, sheen to add sparkle, bold prints, vivid colours (cosmic electric reds, lime greens, deep purples and burgundy, salmon pinks and of course black) so chic, so classic!  
Oh my goodness I am in LOVE probably one of my most loved collections yet!  What do you think?
Big Love,LSBxoxo