After years of mass shooting incidents, it took the murder of 20 white school children in a prosperous town — the 5th safest city in America — in a non-crime ridden state to finally jump start the Left's gun-control agenda into overdrive.
A month after the massacre at Sandy Hook Elementary School in Newtown, Connecticut, New York governor Andrew Cuomo signed into law the first major legislative action in response to the massacre and the toughest gun control law in the nation. Called the Secure Ammunition and Firearms Enforcement Act, the main provisions of the law include:
Bans possession of any high-capacity magazines regardless of when they were made or sold.
Requires ammunition dealers to do background checks, similar to those for gun buyers.

Requires New Yorkers who own assault weapons to register their guns with the state.

Requires any therapist who believes a mental health patient made a credible threat of harming others to report the threat to the state Department of Criminal Justice Services.
Tightens the state's description of an "assault" weapon to just one "military rifle" feature.
Requires background checks for all gun sales, including by private dealers.
A week later, the state's assault-rifle owners are organizing a mass boycott of the new law, which promises to be the largest act of civil disobedience in New York state history.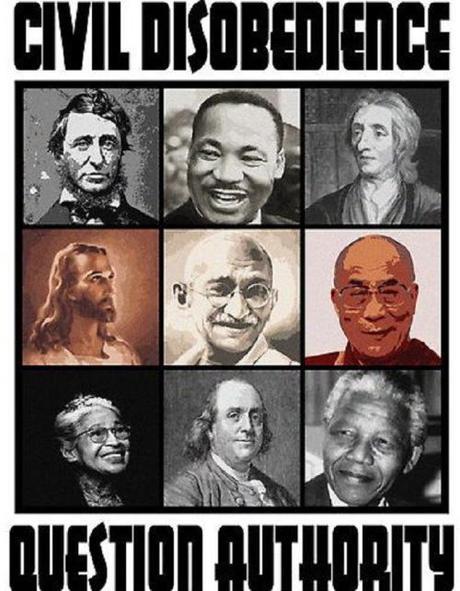 Fredric U. Dicker reports for the New York Post, Jan. 21, 2013, that Brian Olesen, president of the American Shooters Supply, one of the largest gun dealers in the state, said "I've heard from hundreds of people that they're prepared to defy the law, and that number will be magnified by the thousands, by the tens of thousands, when the registration deadline comes.''
Leaders of some of the state's 300 gun clubs, gun dealers and Second Amendment organizations are organizing the boycott — and the heaviest interest is in Suffolk County, the Capital District and the Buffalo region, sources said.
Officials estimate at least 1 million semiautomatic rifles are owned in the state. And come April 15, 2014 — when Cuomo is expected to be running for re-election — they all have to be registered with the State Police.
But authorities don't know who has them or where they are located because the rifles have been legal but unregistered until now.
State officials will be nervously watching the registration figures to see how many gun owners comply, sources said.
"Many of these assault-rifle owners aren't going to register; we realize that,'' said a Cuomo-administration source who added that officials expect "widespread violations'' of the new law. Owners who refuse to register could face a class-A misdemeanor — punishable by up to a year in prison. The unregistered weapon could also be confiscated, which could be worth several thousands of dollars.
National Rifle Association President David Keene told The Post yesterday that he wasn't surprised by the planned boycott: "While we don't get involved in campaigns to resist the law, I will say this: Historic experience here and in Canada shows that when you try to force gun owners into a registration and licensing system, there's usually mass opposition and mass noncompliance. I think it's going to be very difficult for the governor to get mass compliance with this new law."
The organizers point to a little-known guarantee of gun ownership contained in New York's own "Civil Rights Law," which was ratified the same year as the U.S. Constitution. The state statute says the right to keep and bear arms "cannot be infringed" — words that are stronger than the Second Amendment, which says it "shall not be infringed.''
"They're saying, 'F— the governor! F— Cuomo! We're not going to register our guns,' and I think they're serious. People are not going to do it. People are going to resist,'' said State Rifle and Pistol Association President Tom King, a member of the NRA board of directors. "They're taking one of our guaranteed civil rights, and they're taking it away.''
~Eowyn