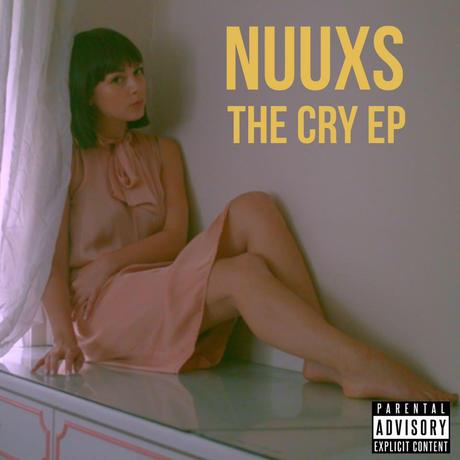 Nuuxs
is a French born singer songwriter who grew up in Hackney. Her music style is influenced by Tarantino soundtracks and Lo-Fi beats, ably demonstrated in her debut single
Holy Man
released in April. The track, which has received over 66,000 streams on Spotify, was produced and co-written by
Jake Gosling
(Ed Sheeran, Shawn Mendes, The Libertines, James Bay, Paloma Faith) and added to Starbucks' in-store playlist.
June 2016 saw
NUUXS
and Gosling collaborating again on
The Cry EP
. The title track was released as a single, again attracting a huge response via Spotify with over 36,000 streams since its release, and earning a place on their 'New Music Friday UK' playlist.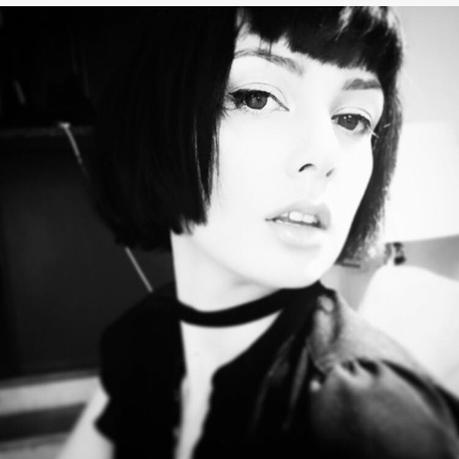 The EP has been welcomed by crtics who have praised
NUUXS
for her "bold pop" and "stunning" delivery; she's been compared to the likes of
Lana Del Rey
,
Gwen Stefani
and
Adele
She learnt her trade playing in Jazz clubs after growing up on a diet of Soul and R'n'B as well as musicals such as My Fair Lady and Les Miserables. 
Since making her debut at The Kensington Roof Gardens in February 2016 she has gone on to sell out four shows including dates at The Pheasantry Chelsea, The Groucho and more recently Soho Jazz Club where she was the headline act.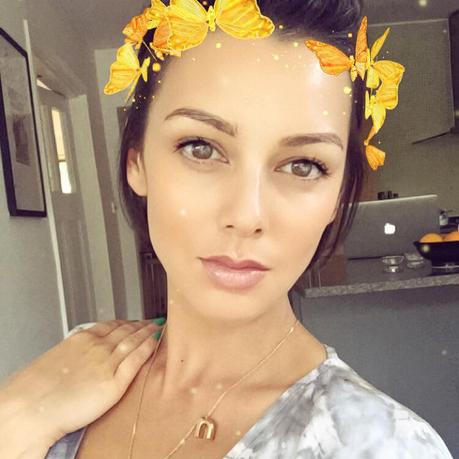 Her voice is steeped in nostalgia yet her music is still current and fresh, an alluring combination that lends itself to the intimate performances that have captivated her audiences, but word is spreading and those intimate venues look set to become larger.
Of course Ralph has already given the sultry
Holy Man
a spin on the
Radio KC Indie Show
. Needless to say the silky delivery of
NUUXS
immaculate vocal on the track makes it extremely radio friendly and we'll be spinning more from her on the show soon.