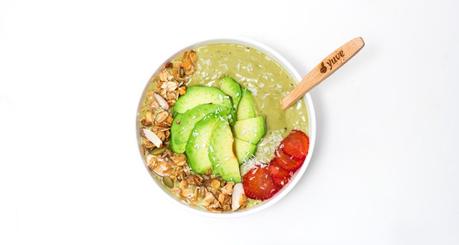 This recipe will change your breakfast forever! Medium sweet and creamy, it's packed with fiber, protein and healthy fats, essential for your skin, hair, and brainwork!
Nutty Matcha Smoothie Bowl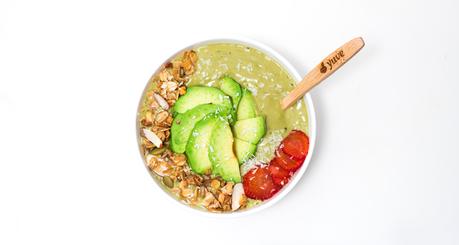 Ingredients
Ingredients:
½ organic avocado
½ organic banana
1-cup macadamia milk
1 scoop of Yuve vanilla with chia seeds protein powder
1 tbsp. organic pecans
2 tsp. organic cashews
1 tbsp. dried mulberries
¼ tsp. powdered ginger
Ice Cubes
Instructions
Combine all the ingredients in a food processor and blend until smooth.

The following two tabs change content below.
antioxidantsplant-basedsmoothieveganyuve