Hi all! I'm Susi and I usually write for Design Shuffle, a social media site that promotes interior designers from around the world.  Today I'm excited to be a guest here at Inspired Design Daily, talking about finding joy in everyday tasks.
When I started writing, all I could think of was how much I hate doing the dishes. I know nobody likes it, but I really hate it!  But like any chore, there is something to be said for the satisfaction you get from a job well-done.  This inspired me to try changing my perspective a bit,  and find joy in making normal day-to-day activities feel more like a luxurious ritual.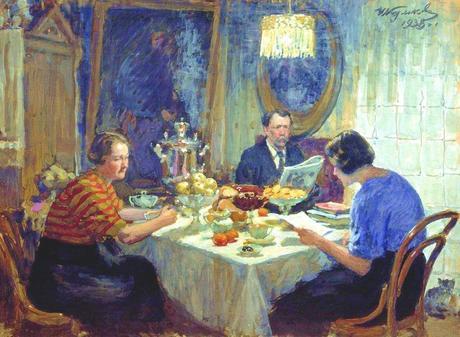 Now Public
via
Ah, the morning cup of coffee. So much more enjoyable when had out of a nice mug, while reading the paper rather than drinking it in the car as you rush to work.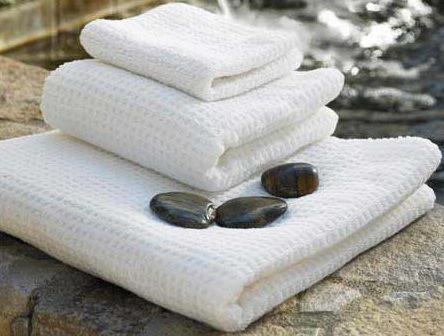 Remodelista via
Elevate daily bathing with a beautiful bathroom. Indulge in the best towels you can afford. Treat yourself to luxurious bath products and scents to create an environment of pampering.  I love these organic cotton spa towels from VivaTerra.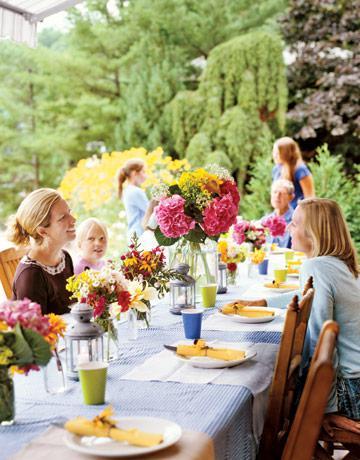 Haute Living
via
Lunch. A boring sandwich is, well, boring. Making a sandwich or salad with delicious, fresh ingredients from a local market can elevate your spirits as well as nourish your body.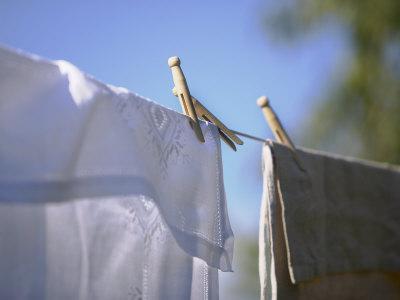 Homestead Blogger via
Nothing smells better than linens dried outside, and there's is something therapeutic about hanging your laundry on a clothesline in the afternoon sun.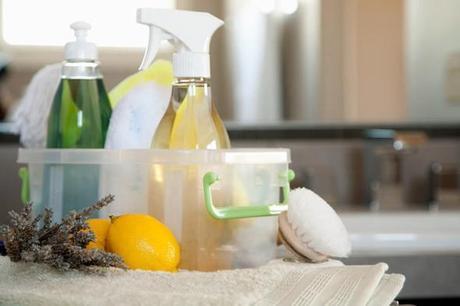 DIY Life via
Something about making the switch from commercial chemical cleaning products to homemade cleaners made cleaning more enjoyable for me.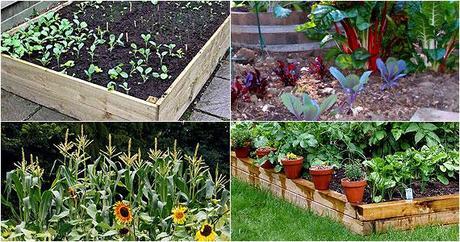 See Bio via
One of my favorite rituals is gardening. Harvesting vegetables and picking flowers are the best parts of having a garden but even the daily acts of weeding and watering brings me joy.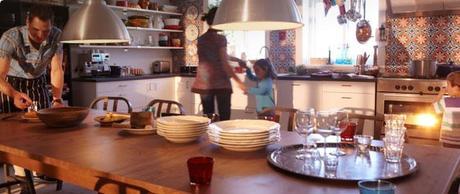 Made Differently
via
Cook. Bake. Eat. Be inspired by local, fresh ingredients for your meals. Cook as a family or couple once in a while to share the burden joy of cooking.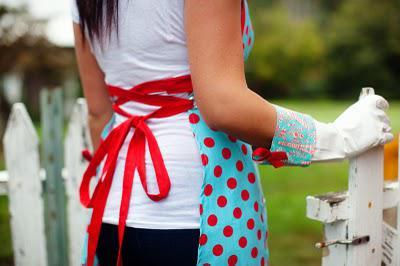 Pretty Ditty via
And finally, the daily dishes. While I'll never love doing them, I discovered that I do love colorful, patterned, frilly rubber gloves. Wearing these puts a smile on my face.
Susi is a fabulous writer for Design Shuffle which is a central place for finding top interior designs from coast to coast – New York interior designers to San Francisco interior designers and more. Susi has a background in art history, auctions, and antiques, and a passion for decorating ideas.  She is passionate about interior design, home furnishings, gardening and art and you can tell by her writing.