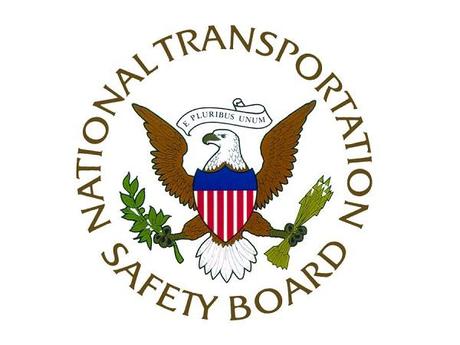 Last month, the National Transportation Safety Board (NTSB) sent new recommendations to the National Highway Traffic Safety Administration for improving tractor trailer safety. The suggestions, based on various studies conducted in 2013, include blind spot mitigation, side and rear underride protection systems, and improvements in crash data for tractor trailers.
Blind Spot Mitigation
One of the biggest problems in truck safety is the blind spot. The NTSB research says that when a truck starts from a stopped position in an urban environment, when they strike a pedestrian in the crosswalk, over half the time the trucker was not aware they struck someone until they are alerted by someone else.
Of particular concern is the right side blind spot, where a significant portion of the field of view is impeded and consequently a disproportionate number of collisions occur. From 2005 to 2009, 21 percent of fatalities involving pedestrians, cyclists, and motorcyclists in single-vehicle collisions happened on the right side of the truck.
The NTSB recommends regulations require new trucks to have enhanced mirrors to reduce blind spots and technology to detect vehicles and pedestrians.