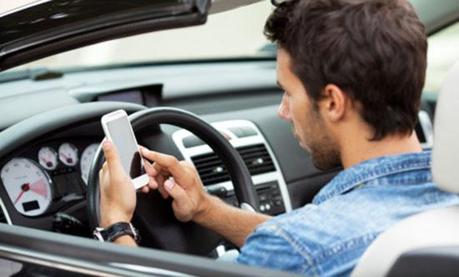 There is a constant debate over whether laws work as a deterrent to change certain dangerous behaviors. Evidence shows that laws can have a positive effect in regards to testing and driving, particularly if the law is made a "primary offense."
According to a new study from the University of Alabama at Birmingham, the most effective way to prevent distracted driving fatalities is by making texting a primary offense, which allows law enforcement to cite the driver without needing another reason to pull them over.
Washington state law classifies texting as a primary offense, which researchers believe is significantly associated with reducing traffic fatalities by 3 percent. While that doesn't sound like a huge impact, study author Alva O. Ferdinand says that accounts for 19 saved lives in states that have such laws on the books.
According to Ferdinand, the biggest life-saving reduction for 15- to 21-year-old drivers comes from primary offense enforcement exclusively on young drivers. That form of texting ban was associated with an 11 percent reduction in traffic deaths in that age group.