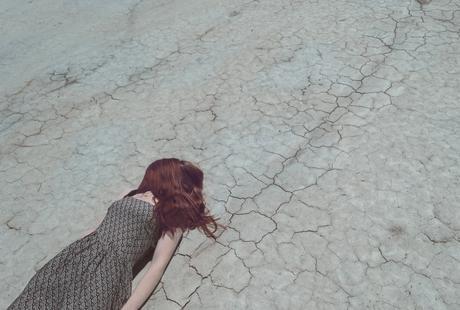 CerebralAudio is now accepting submissions for a new music anthology to be released as part of the Netlabel Day 2016!
The theme for the compilation is the exploration of the fissures, cracks or rifts in music and sound. What lays beneath the sounds that you produce? What things have you wanted to explore but not taken the time to dig
deep into them? What un-charted territory have you wanted to explore?
This compilation seeks to open new dimensions in your work. Find something new that has fallen into the cracks and out of sight.
Submissions will be accepted from May 2nd through June 13, 2016.
Please submit tracks using the CerebralRift Contact Form. Please use the subject: Into The Rift Submission
All submissions should include:
A lossless recording of the track (WAV, FLAC, AIFF)
A text file with a note with the following items: Track Title, Artist Name, Artist Profile, Description of the track, any additional information,
A link to download the release file.
If you have any additional questions regarding the compilation, please use the CerebralRift Contact Form to send them to me.
All submissions will be considered for the anthology.

Now Accepting Submissions For Into The Rift by SndChaser is licensed under a Creative Commons Attribution-NonCommercial-ShareAlike 4.0 International License.