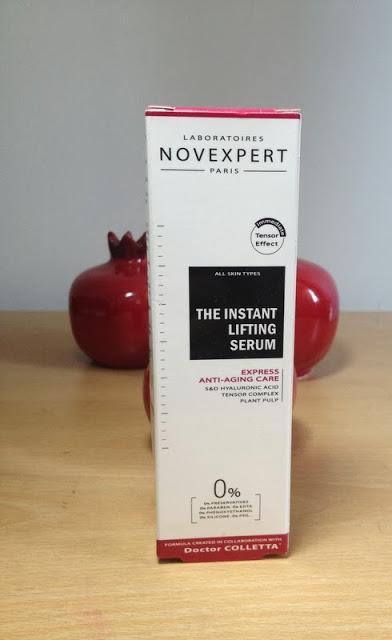 This is the Bailey's of Anti Ageing Serums. It really smells like Baileys:))
This one of the best anti aging serums I have tried, most of the Serums I tried does not have moisturizing effect, but moisturise your skin but not that deep as if you use a moisturiser.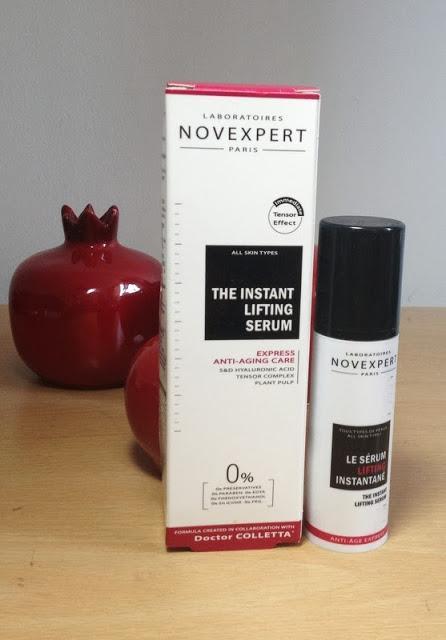 I never believed instant lifting, but I am pretty surprised as I could really get almost immediate results.
Instead of using on my whole face, I target the areas I really need lifting, such as my fine lines around my lips, my eyes.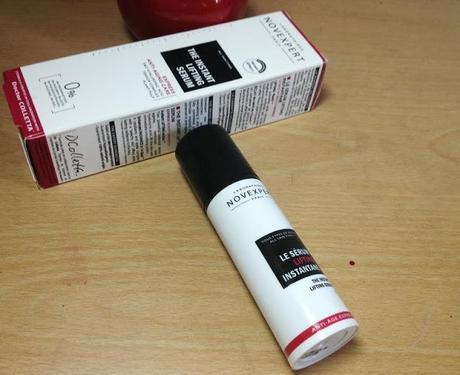 If your lines are not so deep, you can see instant results.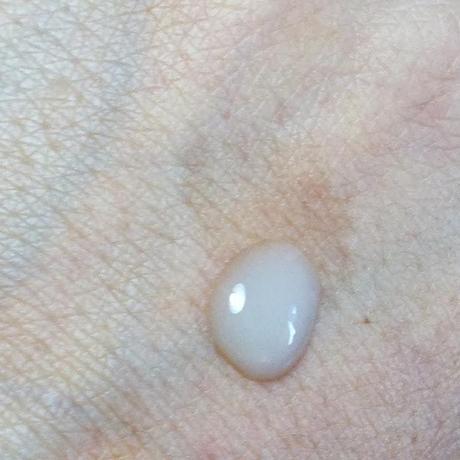 I love using this serum before I apply my makeup. It avoids my foundation to create a cakey look on my face.
The areas are targeted looks much better than it does before, it feels soft and silky.
This another French brand, French does it well. This serum contains hyaluronic acid. As you know hyaluronic acid is a must have when it comes to anti aging skin care.
it's suitable for those suffering from:
Expression lines
Thinning skin
Photo-ageing
Effects of smoking
The delicious, scented liquid glides onto skin and absorbed in seconds perfect accompaniment to any beauty regime. Feel it tightening skin in less than five minutes with effects lasting several hours. Raspberry and apple complex give a"peachy skin" effect adding enhanced radiance.
Suitable for:
From 20 years +
All skin types
Sensitive skin
Men and Women
Powerful Acacia extract and Baobab Pulp reinforced with Hyaluronic Acid.
0% Preservatives
0% Paraben
0% EDTA
0% Phenoxyethanol
0% Silicone
0% PEG
Facebook
| Follow Me On Bloglovin |
Follow Me On Twitter
|
Pinterest
| Follow Me on G+ |
Follow Me on TUMBLR
| Follow Me On SSB | Follow Me On Nuffnangx |
Follow Me On We Heart it
|