November Bookish Quiz
Description
As I can't stick to a set monthly TBR, I thought I would do a little bookish quiz at the start of each month instead, which lays out a few books I have been reading/want to read soon! The idea was created by The Broke and Bookish.
1. The Book I'm Currently Reading: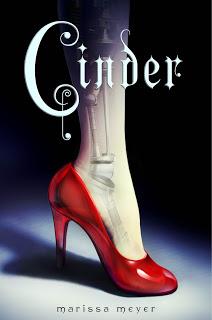 Title: Cinder
Author: Marissa Meyer
I am only about 2% into it at the moment, but so far it has impressed me! I love the setting of a grimy, bustling Beijing market- very unique!
2. The Last Book I Finished: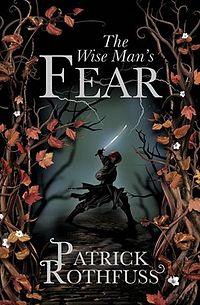 Title: The Wise Man's Fear
Author:
Patrick Rothfuss
SO much love for this series....even though this one was 1000 pages I kinda wish it had been 2000 :-P Can't wait for the third one!
3. The Next Book I Want to Read: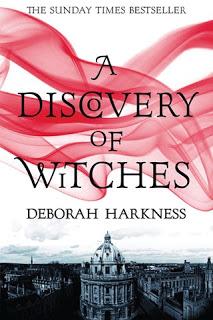 Title: Discovery of Witches
Author: Deborah Harkness
Everyone at work keeps telling me to read this book so I feel like I really must! Plus...I love anything to do with witches so hopefully it'll float my boat.
4. The Last Book I Bought: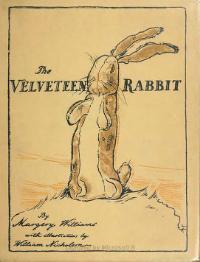 Title: The Velveteen Rabbit 
Author:
Margery Williams
This book doesn't seem to be as popular in the UK as it is in the US (I think we only know it because of Friends :-) Anyway, it was going cheap on Amazon so I had to get it and admire the cuteness.
5. The Last Book I was Given: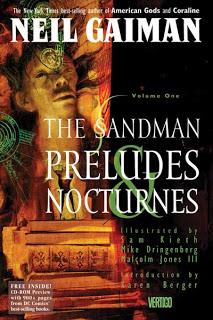 Title: 
Sandman: Preludes and Nocturnes
Author: Neil Gaiman
My boyfriend aides and abets my book buying occasionally, and he gifted me with some Neil Gaiman this month which was exciting.
Woop for reading.