Title: Zeroes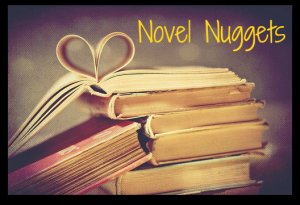 Author: Scott Westerfeld, Margo Lanagan and Deborah Biancotti
ISBN: 9781481443364
No. of Pages: 560
Genre: Young Adult; Fantasy
Origins: Simon Pulse
Release Date: 29 September 2015
Synopsis:
"Don't call them heroes.

But these six Californian teens have powers that set them apart.

Take Ethan, a.k.a. Scam. He's got a voice inside him that'll say whatever you want to hear, whether it's true or not. Which is handy, except when it isn't—like when the voice starts gabbing in the middle of a bank robbery. The only people who can help are the other Zeroes, who aren't exactly best friends these days.

Enter Nate, a.k.a. Bellwether, the group's "glorious leader." After Scam's SOS, he pulls the scattered Zeroes back together. But when the rescue blows up in their faces, the Zeroes find themselves propelled into whirlwind encounters with ever more dangerous criminals. At the heart of the chaos they find Kelsie, who can take a crowd in the palm of her hand and tame it or let it loose as she pleases.

Filled with high-stakes action and drama, Zeroes unites three powerhouse authors for the opening installment of a thrilling new series."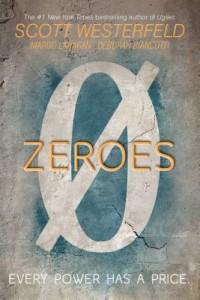 In this engaging new novel from Scott Westerfeld, Margo Lanagan, and Deborah Biancotti, super powers exist. They just happen to reside in the most unlikely of people. Enter the Zeroes – a group of misfits who banded together because of their unique abilities until dissension tore them apart. Forced to come together to help one of their own several months after the break-up, they must work through their collective and individual issues in order to truly save the world…or at least their town. However, this is more than a story about the power of friendship and collaboration. The authors raise awareness about influence and peer pressure, self-control and self-awareness – all very important topics for its target audience. The best part is that the story never sounds preachy; the authors wrap the lessons around a fun and thrilling plot with characters that readers will love and hate and love to hate. Zeroes is definitely an exciting beginning to what should be an impressive series.