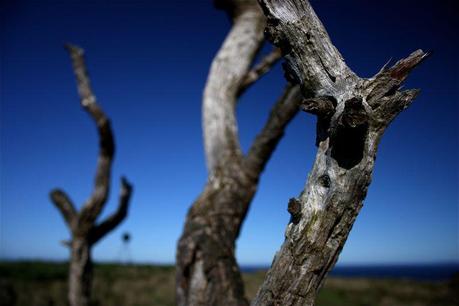 Even after two weeks in Tasmania, I still have not fully accepted the fact that this tiny isle is really a part of Australia. It just feels too different. Like it's own planet sandwiched somewhere between that behemoth of an Aussie nation up north and the harsh Antarctic below.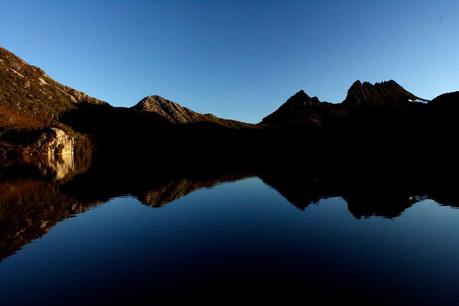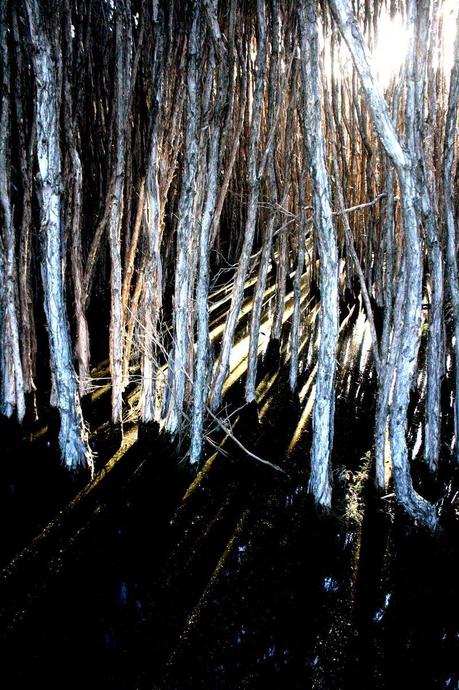 It's small and homely, yet somehow I feel like this little place has everything that we need.
Tasmania has the kind of alluring, totally inaccessible wilderness that requires a hefty dose of adrenaline and much marching just to reach. We've hiked everyday here - every day! It's some sort of miracle. And right when I start craving a little bit of life, there's sweetly sophisticated Hobart with its elegant sandstone blocks, bustling harbour, European cafes, and enormous buttery croissants.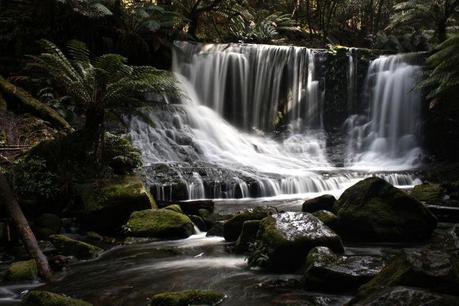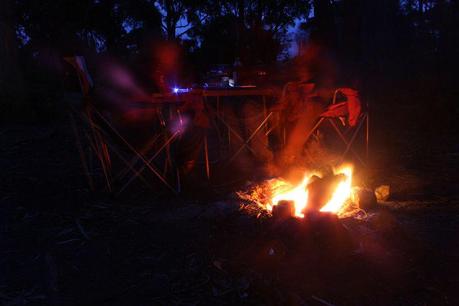 We always seem to enjoy a few days of city living after several weeks tramping through the greenery, and Hobart is no exception. Our last day in town we visited the Museum of Old and New Art (MONA), pet project of a somewhat reclusive Tasmanian millionaire, and certainly one of the most utterly fascinating museums either one of us has ever visited.
Artworks of note include a fully functioning human digestive system, a wall of plaster womanly parts, a private mommy viewing, and a $500,000 rotating paint splattered wheel the owner himself admits may have been a completely ridiculous purchase. Strange, unique, and a little bit wonderful.
Real Australia, here we come.