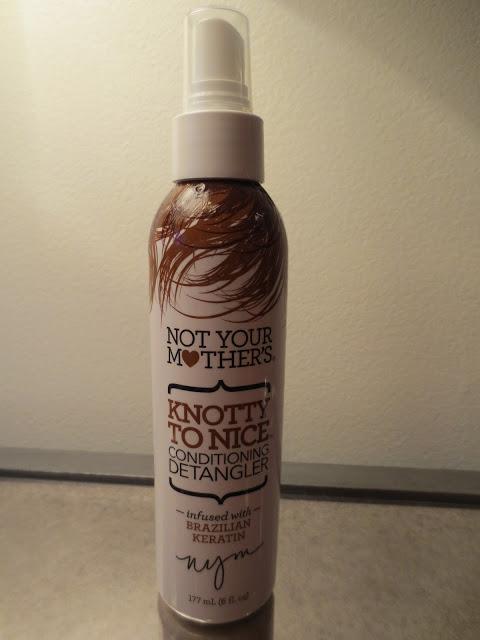 I have been on the search for awhile now for a good detangler and I finally found it! My hair is highlighted and gets very knotted after washing it therefore a detangler makes brushing my hair a lot quicker and less painful. I had never tried any products from this brand but decided to buy it while I was shopping in the states a while back from Ulta. I believe I paid $8 for this 177mL (6 fl.oz) bottle. If your from Canada, I don't believe you can get it anywhere other than amazon.ca.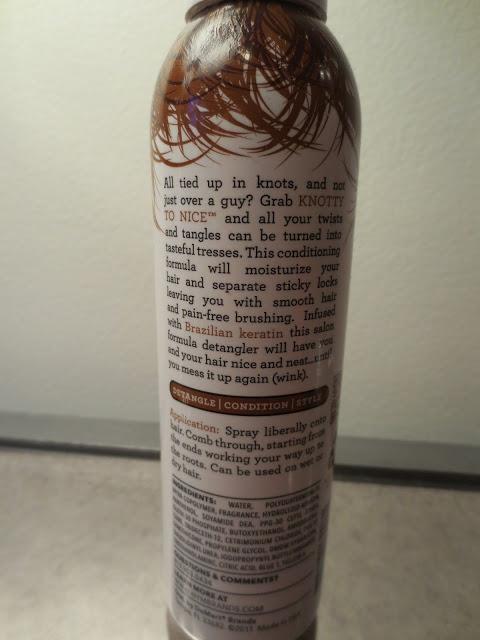 What I love most about this product is that I can spray a lot of it on my hair without it weighing down my hair afterwards. I have tried TONS of detanglers in the past and they just don't compare! This product is infused with Brazilian Keratin which is suppose to conditioned the hair. After using this product my hair is always soft and feels clean but this could also be from the shampoo & conditioner that I use when washing my hair.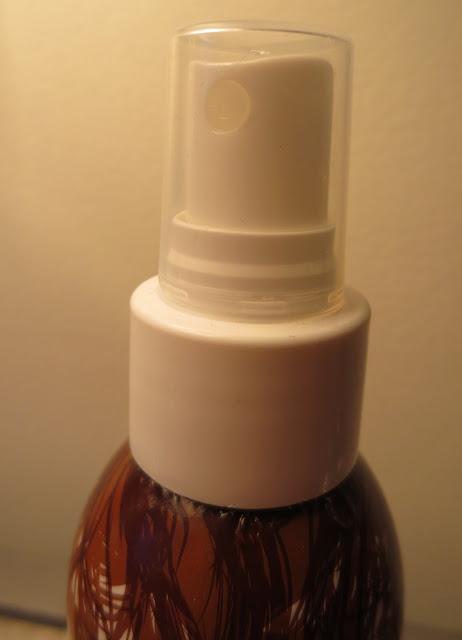 This bottle has a spray top which make it easy to use. I usually just spray a couple times on each side and at the back of my hair. Using a comb, I brush through my hair and it removes MOST tangles! (there's always some you gotta work at!) Another bonus to this product is that it has a very clean, sweet scent. The scent does not linger, which to me is a plus.
Have you tried this product before, or any product from this brand? I would love to know!
Thanks for reading!