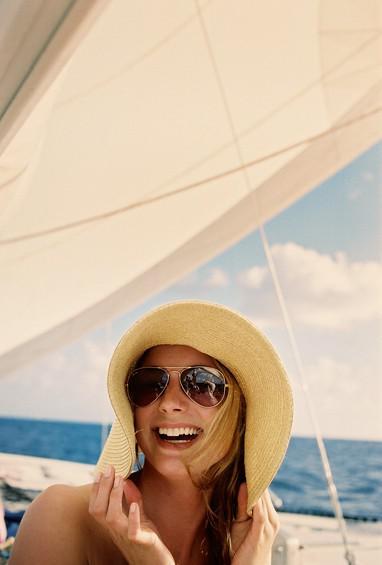 image
Yep...I LOVE revenge.  I would wait all week for Wednesday to come around  just so I could bite my nails at all of the sexy scandals.
yes they are sexy. 
Cannot wait for the fall to see what happens, and to lust more and more over the amazing wardrobe! 
Are you a revenge fan?