It's a story we've heard before… Actor loves music and decides to give it a go. Some have made it work, some haven't.
The latest to make the move is Canadian actor Kiefer Sutherland, and he's getting set to release his debut album in the country music world, and has started with the single, Not Enough Whiskey.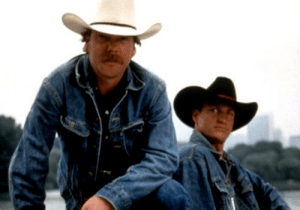 I'll be honest, when I first saw that Sutherland had released the track and had the album,
Down In A Hole
, coming I immediately thought of Young Guns, Young Guns II, and The Cowboy Way, and I had myself a little laugh. But then I listened to the track.
It's a classic country tune about, broken hearts and booze – a woman gone (long gone), a man broken – a tale as old as time. And it sounds like classic country too. You can hear and appreciate the guitar work, you can follow the story, you can listen to the one voice croon it's way though 3 minutes and 53 seconds of song.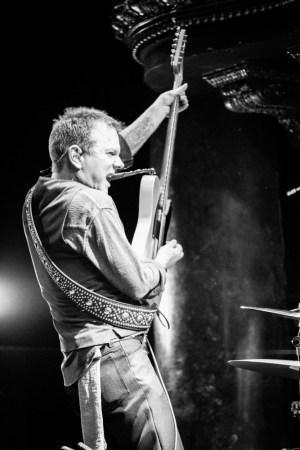 photo by Beth Elliott
I can't and won't guarantee that Not Enough Whiskey is going to be a radio hit… it's on the same plane as Chris Stapleton's Tennessee Whiskey (not at the same level, but in the same ballpark) which needed a big push from industry and award season to get to where it is on country radio. But, maybe the name recognition Sutherland brings to the table will get him some spins… and it should definitely get him some downloads.
It might also sell him some concert tickets, which would be good because Kiefer Sutherland has 26 tour dates lined up in a 45 day stretch between April 14th in Milwaukee and in Amagansett, NY. Tickets are available for most dates, check the website for dates and details.
And while there are no Canadian dates scheduled in that run, we do expect that Kiefer and his guitar will make a trip north of the border sometime in 2016.
If you're a fan of Americana/country music, or if you're a fan of Kiefer Sutherland, you should take the 4 minutes out of your day to check out the video (1st released by Rolling Stone Country) for Not Enough Whiskey… and then if you like it, you should get ready for the release (no date yet) of Down In A Hole!
Enjoy!
Be Awesome!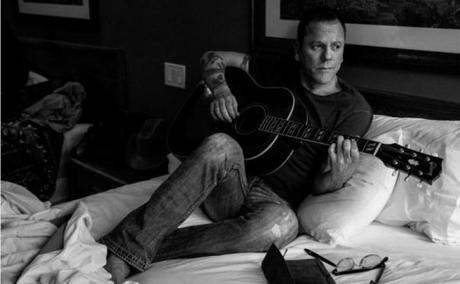 photo by Beth Elliott