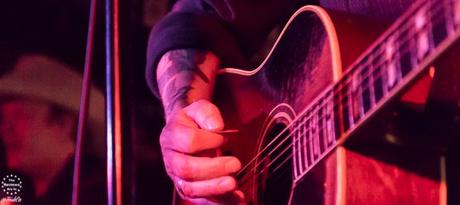 It was a dark, hot, sweaty Monday night as the Toronto Jazz Festival came to The Horseshoe Tavern... and we loved it.
Opening the show was Toronto's very own Jessica Mitchell. One of our personal favourites, Jessica has been doing some great things including lots of touring. Look for her at upcoming summer dates including Cavendish Beach Music Festival, Algonquin Theatre, Manitoulin Country Fest, multiple performances at Boots & Hearts, and the CNE where she'll be playing with Dean Brody.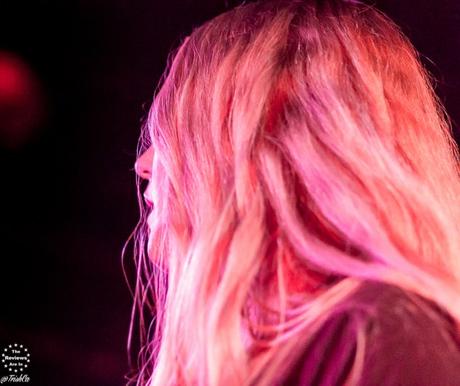 Before she came on stage there were murmurs in the crowd and it seemed not everyone knew who she was. Let me state very clearly, I don't think that's going to be happening for very long. Between her touring schedule and her new song
Workin' On Whiskey
getting lots of radio play, she's set to become a household name.
While her set wasn't long, it was full of impact. With her amazing tone and relatable lyrics, Jessica proved she's got the pipes to play with the big boys. And man can that girl hold a note! She finished up her set by bringing out Kiefer's band to play Workin' On Whiskey for us all, and we ate it up.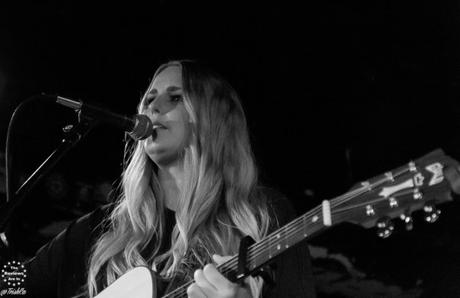 After a very short break, Kiefer took to the stage with a smile on his face and some stories to tell. He was fully committed and at home on the stage. Backed by a very talented group of musicians his raspy voice delivered just what the sold out crowd was looking for.
There was a lot of banter with the audience... he talked about The Horseshoe and sneaking in at 15, and then being asked politely to leave in his 20's. But nobody was asking him to leave on Monday night.

Most of the set was originals from his album
Down in a Hole
with a handful of covers thrown in. Did it feel like he was acting like a singer/songwriter? No, it definitely didn't.
Kiefer Sutherland Set List: June 27, 2016 The Horseshoe Tavern, Toronto
Can't Stay Away
I'll Do Anything
Calling Out Your Name
Truth in Your Eyes
Not Enough Whiskey
Going Home
My Best Friend
Ways To Be Wicked
Goodbye
Honey Bee (Tom Petty Cover)
Shirley Jean
All She Wrote
Down in a Hole
The Bottle Let Me Down (Merle Haggard Cover)
Gonna Die
Sundown (Gordon Lightfoot Cover)
Knockin' On Heaven's Door (Bob Dylan Cover)
Leaving The Horseshoe Tavern I had two questions. 1) What kind of whiskey was Kiefer Sutherland drinking? 2) Were the patches on his jeans decorative or did he earn them?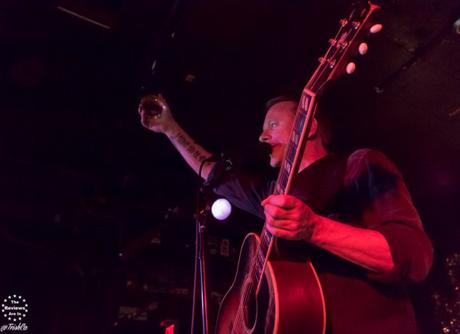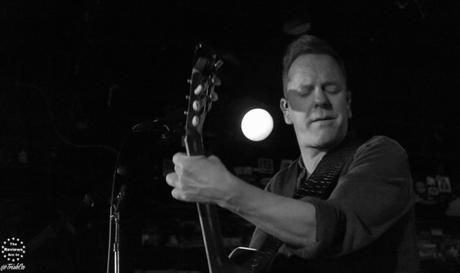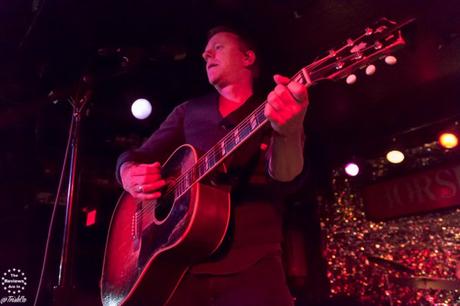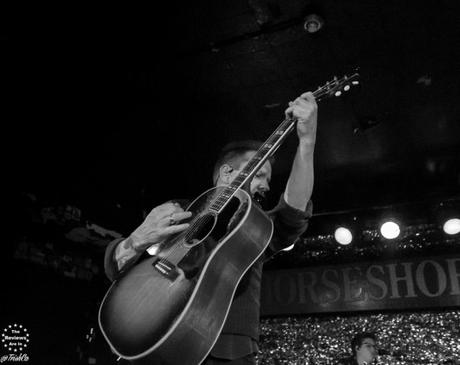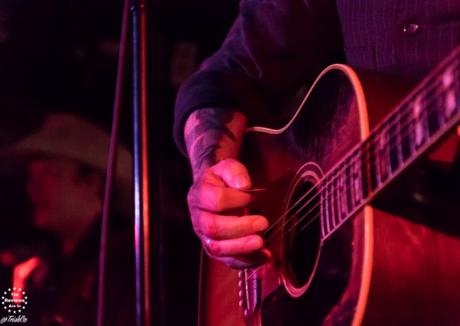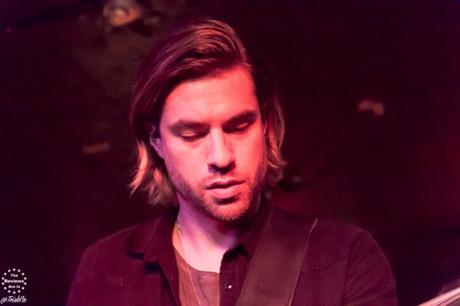 MORE PHOTOS OF JESSICA MITCHELL