"You've taken the long way around the houses"
a friend of my father said to me about 25 years ago.
At that time I had left the legal profession to go teach law at University. I didn't realise, as I slowly started to enjoy life again, that it was teaching I loved – not law.
Now it has been two years since I walked away. This was the post that I wrote about walking away.
I have reached a destination of sorts.
If you want to join me on the path, you will be most welcome to share my sandwiches.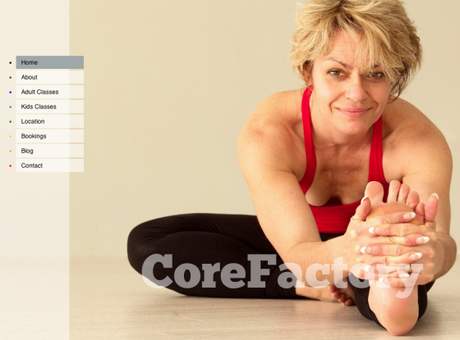 Core Factory – Yoga and Pilates
http://www.corefactory.com.au
http://www.facebook.com/TheCoreFactory
twitter.com/CoreFactoryYoga