Most of the time I mainly endure yoghurt.
For example, for breakfast I'll bunch of  grains and nuts and seeds and something in the soft fruit family and then sprinkle this lot over greek style yoghurt.
Then I will eat the combination in such a way that my tastebuds by pass the yoghurt bit of the breakfast entirely. It is quite difficult to curl your tongue and crunch and chew and swallow without it all going horribly wrong.
For a while now I've been meaning to spread my food net a bit further and go back to trying to make the effort to get to farmer's markets.
Yesterday morning was the first Saturday morning in ages that I had no teaching to do so I arranged to meet up with friends at Eveleigh Markets. I've been doing a bit of Twit for hire work on Country Valley's twitter account for a while and was desperate to try some because everyone raves about it. Country Valley's award winning Lush yoghurt has been described thusly (and variously) as:
"the greatest yoghurt of all time" – hercanberra.com.au
"To me, no other yoghurt comes close and in fact tasting Lush has ruined every other brand of yoghurt that I liked before" Kate Freeman Nutrition
"the thickest, lushest, creamiest yoghurt I have ever tasted" – A Food Story Blog 
"ambrosially creamy"- Not Quite Nigella
So I had fairly high and hopeful expectations of a yoghurt that finally I would enjoy eating.
The lovely Ester at Country Valley plonked a little plastic beaker of yoghurt in the Minx's hands and one in mine. The Minx pulled a face. "Go on" smiled Ester "It is really very nice. Honest. Try it!"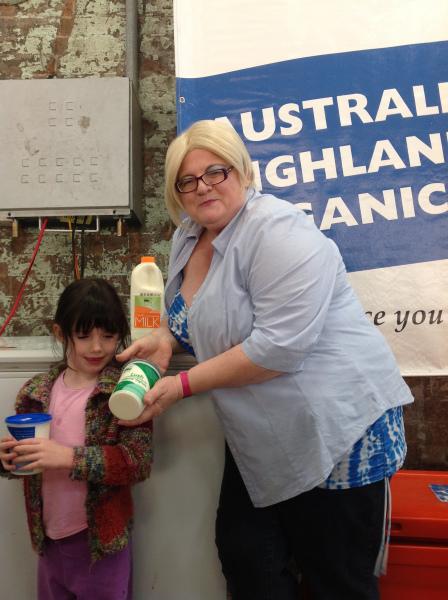 The Minx did try it.
"Mummy" she said with a big smile on her face "that is the most best yoghurt ever." She paused. "It is" she added looking me straight in the eyes and nodding at the same time. Just so that I knew she was (a) telling the truth and (b) serious.
She also tried various cheese made with Country Valley milk with even more rapturous results.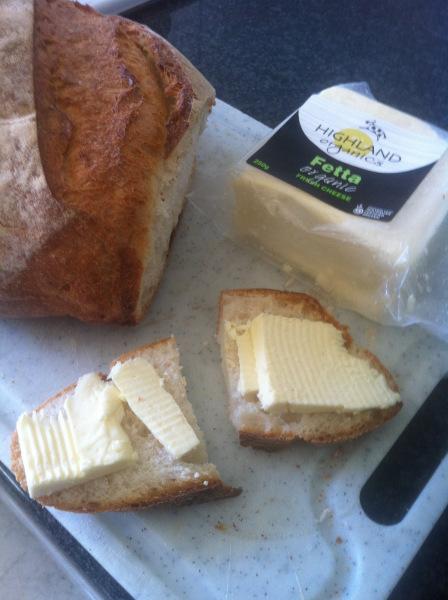 "This just tastes so much different to normal yoghurt. Can we get this all the time?" my eight year old asked today after polishing off his third bowl of Lush.
I had some for my breakfast this morning with just one pear cut up into small pieces.  I found myself trying to ignore the taste of what I had put on the yoghurt and celebrate the flavor of the yoghurt itself.
Wondering if I can hire Ester on a consultancy basis to get my children to eat other things…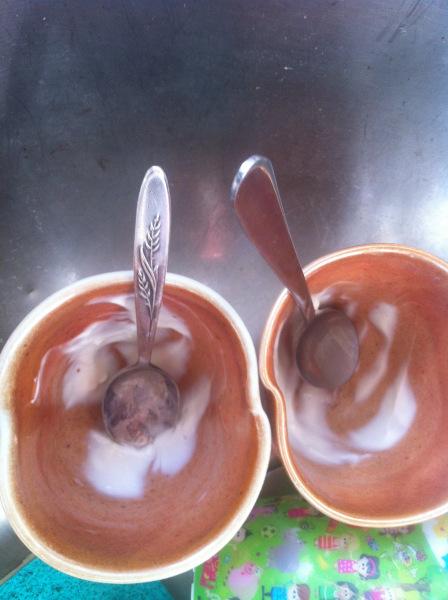 ________________________
Neither Esther nor Country Valley asked me to write this post but I do so with the great pleasure that comes from sharing wonderful food with other people. To find out more about Country Valley Dairy Products have a squizz here:
Country Valley Website : http://www.countryvalley.com.au