This is the weekend edition of TheMarioBlog and will be updated as needed. The next blog post is Monday, March 31
TAKEAWAY: Norway's Aftenposten premiered its new rethink this week, and today the first of the weekend editions appears. We take a look!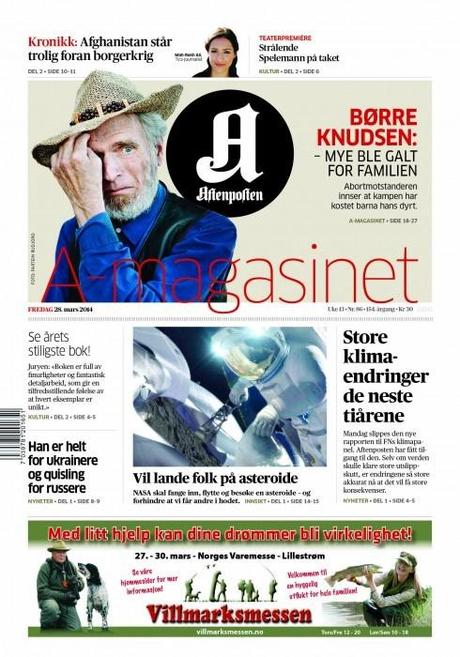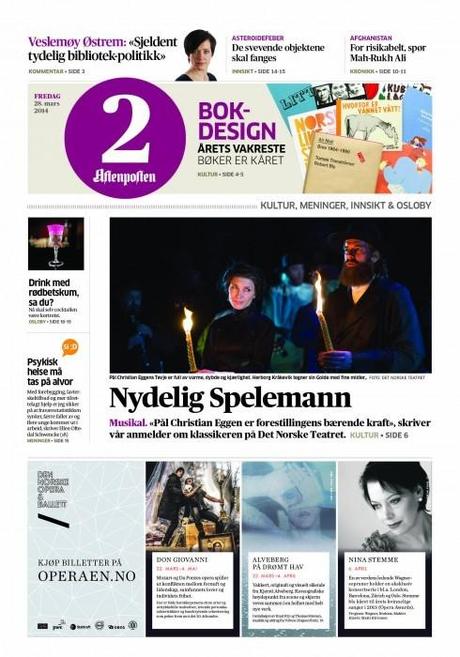 These are the front page and the second section front for today's edition
Tuesday of this week, Aftenposten's, Norway's leading daily, introduced a series of changes that we call a "total rethink," involving some tweaks in the look & feel, but,more importantly innovation in storytelling, content flow and sectioning.
Under the new leadership of editor in chief Espen Egil Hansen, Aftenposten is now fully integrated into the media quartet across platforms, with the role of the printed newspaper enhanced to be a part of the quartet.
The daily newspaper includes two sections: news and sports in the first section, with culture, debate and Oslo Guide in the second.
The weekend Aftenposten package
For Norwegians, the weekend newspaper editions are quite special. While they expect it to have news, of course, they also hope it is a more lean back experience. So, traditionally, Aftenposten has had a 3-day weekend package that has settled well with readers.
Here is how Ronny Ruud, project leader, put it:
"We are in no doubt that the weekend newspapers are becoming increasingly important, and by this change, we have chosen to focus even stronger on Saturday and Sunday, but in Norway the weekend starts on Friday."
Aftenposten's own weekly magazine A-magasinet is the oldest newspaper magazine supplement in Norway, created in 1926.
"It's the largest newspaper magazine and without a doubt the part of our newspaper package that our readers enjoy all the most," Ronny said.
Because of A-Magasinet Friday is the day Aftenposten experiences its highest single copy sale.
The Saturday edition
The Saturday newspaper has an extra large Saturday section where the emphasis is on news features in addition to portrait interview , food and other lifestyle topics.
And on Sunday
"We are increasing the number of pages in the Sunday edition. Our business magazine with features and columnists will be moved from Thursday to Sunday and changes include more towards career. In addition, the culture section will have lots of Sunday leisure reading - including literature, reviews and essay. We will give the readers several pages of insight and background on Sunday, and last but not least, give our readers more of what they are most fond of – international reports and newsfeatures, " Ronny said.
Aftenposten is still of the few Norwegian media houses which has correspondents around the world," Ronny said.
Who are the Aftenposten readers?
The readership of Aftenposten is almost as high daily as the weekend . The 7-day subscribers are Aftenposten's most loyal readers.
Here are 2013 readership numbers from TNS Gallup.
Aftenposten Monday - Friday: 658.000
Aftenposten Saturday: 660.000
Aftenposten Sunday: 459.000
In addition, the weekly Friday magazine (on glossy paper) has 723.000 readers.
A Magasinet: today's edition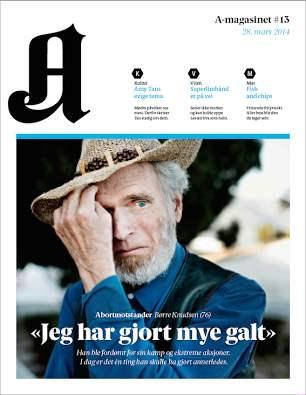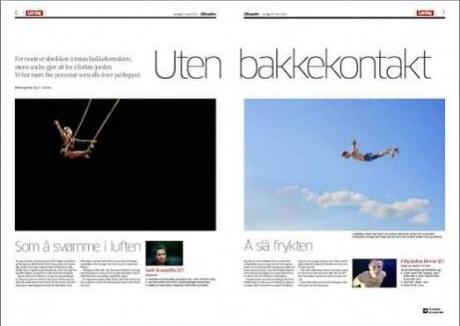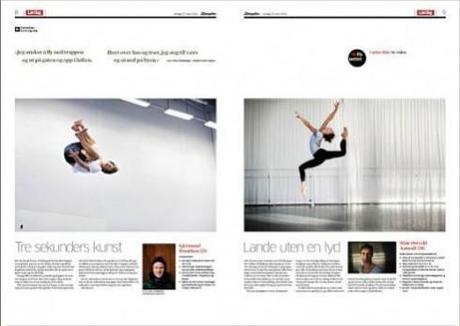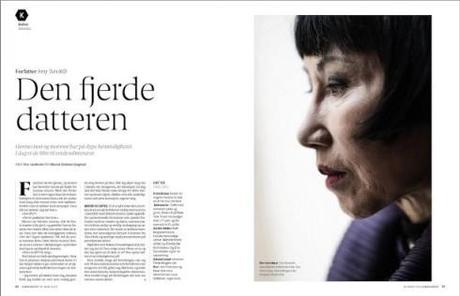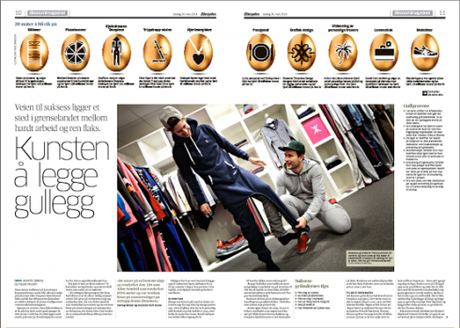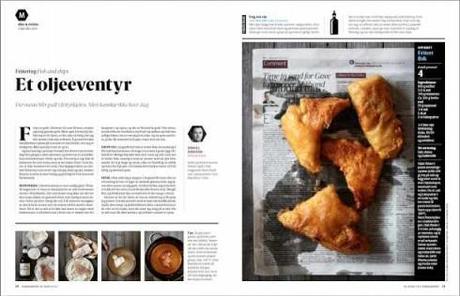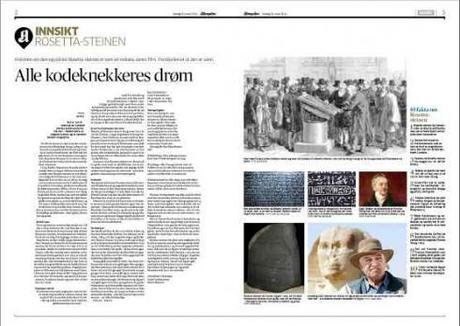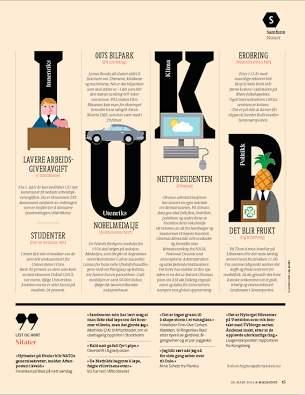 Our project included creating a distinct look for each of these days, as shown here: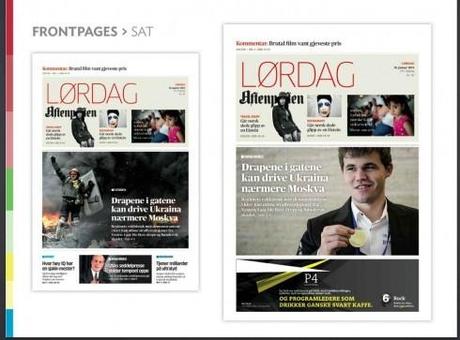 Prototype for the Saturday edition front page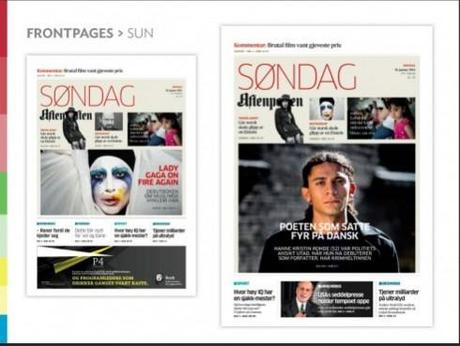 Prototype for the Sunday edition front page
For our first Aftenposten rethink case study:
Norway's Aftenposten: a total rethink for the digital age
http://www.garciamedia.com/blog/articles/norways_aftenposten_a_total_rethink_for_the_digital_age
TheMarioBlog post #1459