Since these classes are voluntary I'd be stocking up on firearms, too.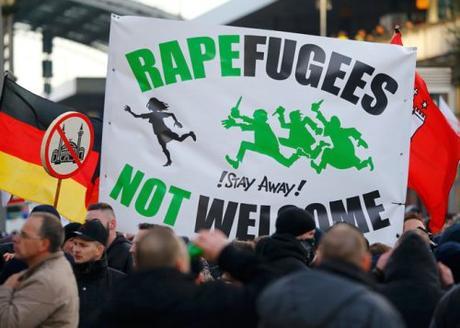 There are more than a million refugees arriving in Europe this year. Now some politicians and migrant activists are offering coaching in European "sexual norms and social codes."
The New York Times reports that the classes are voluntary and was organized around weekly group discussions of rape and other violence.
The goal is that participants will "at least know the difference between right and wrong," said Nina Machibya, the Sandnes asylum center's manager.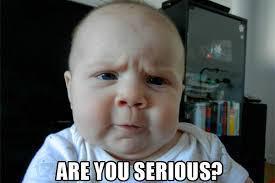 There is a course manual sets out a simple rule that all asylum seekers need to learn and follow: "To force someone into sex is not permitted in Norway, even when you are married to that person."
In Denmark, lawmakers are pushing to have such sex education included in mandatory language classes for refugees. The German region of Bavaria, the main entry point to Germany for asylum seekers, is already experimenting with such classes at a shelter for teenage migrants in the town of Passau.
Read the rest of the report here.
And Obama wants to bring Muslim refugees here. They better behave themselves. Us girls here have the Second Amendment on our side!
DCG