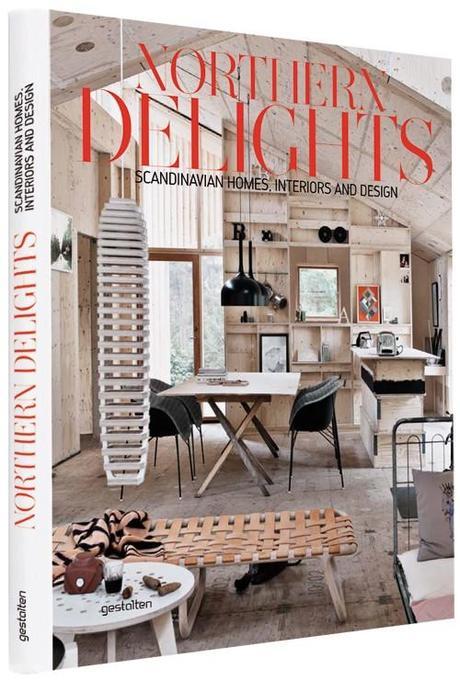 Northern Delights: Scandinavian Homes, Interiors and Design, a  book about Scandinavian design by Emma Fexeus of EmmasDesignBlog.
This book is going to be sold out in one month! The first pictures from the book are out now, although it will not be published until mid March. "Northern Delights reveals why hardly any other interior or product design is so timeless, so functional, so aesthetic, and of such high quality as that of Sweden, Norway, Finland, and Denmark. [...] Northern Delights showcases classic, minimal, rustic, and pop styles that are united by their simplicity, functionality, and love of light." Emma herself says " The book shares the aestethics of this blog for the most parts, but there is also a more colorful chapter, and some other surprises that you wouldn't find on my blog." 
This is going to be a must for any fan of Scandinavian style.


Thanx Emma!