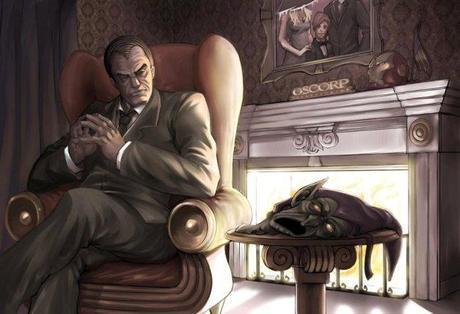 Norman Osborn was teased throughout the first film of the new reboot as a man in desperation for a cure. We never actually got to see his face and we're not even sure if that shadow at the end of the film was supposed to be him. But today, Variety reported that we'll be able to meet the man in person, played by Oscar award winner Chris Cooper (American Beauty, Bourne Identity, Capote, Jarhead).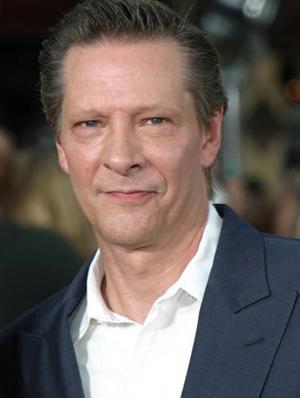 He'll be joining the rest of the ensemble, but I doubt that he'll play his alter-ego, the Green Goblin, just yet. It's guaranteed that he'll play a pivotal role, but we already have two super villains in the forms of Electro and The Rhino to give Spidey some on-screen headaches. If anything, I'm sure he'll be the one who recruits these two and will be pulling a lot strings from behind the scenes for his personal gains (corporate sabotage, keeping Spiderman busy while doing shady business, etc.).
Willem Dafoe did a fantastic job as the first movie Green Goblin, but I'm not sure whether Chris Cooper could match the physicality of the role. While I do not believe that he has to worry about this just yet, I'm not sure I could buy into the idea of Chris (we're friends on Myspace) donning a costume to battle Spiderman. He can definitely play a villain in a business suit, but him duking it out fist-to-fist with the titular character might be too much for me.
Then again, he could easily be CGIed the whole time. If he's playing his Ultimate Spiderman rendition of Green Goblin (which was a mutation of sort, like Dr. Jekyll and Mr. Hyde), this will be much easier on him. And for me.
Written by Daniel Lee
@zombee_f
@2cool4blog
Related Post: 
The Amazing Spiderman's New Costume