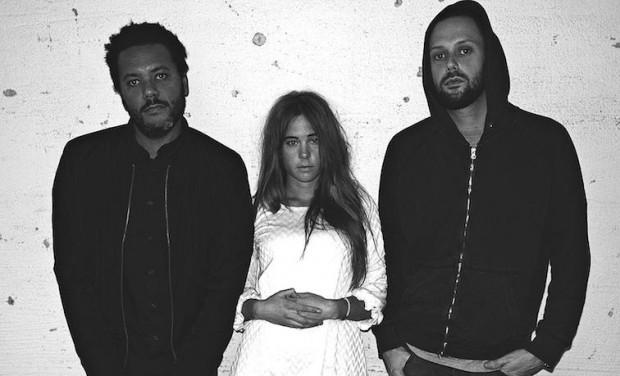 Just when we thought our sweet-tooth for Scandi-pop couldn't grow any more insatiable, along came Stockholm-bred trio NONONO, tempting us with their delicious, musical treats. "Like The Wind" is almost too much to handle, featuring a stunningly untamed sound that takes repeat-binge to a whole new level. Give it one listen, and you'll be reaching for more.
Though she sings in raspy, slightly eerie whispers, singer/songwriter Stina Wappling still delivers her vocals with high velocity, proving that it's somehow possible to sound like both Ellie Goulding and Joanna Newsom at the same time. Not to mention, with seasoned producers, Astma and Rocwell, on board (they've worked with Icona Pop and more), NONONO manages to pull off the same dance-while-we-cry and laugh-while-we-dance fit that, until now, only Niki & the Dove knew how to do.
Bottom line, we should all go to Scandinavia – where the fierce-as-hell, female indie-rock is considered "pop" music, and where artists like Fallulah, Elliphant, MØ, and NONONO are nothing regulars. Be sure to check back on April 8 for "Pumping Blood", the band's first Scandinavian single.