This is my second New Orleans Jazz and Heritage Festival and once again I will be at all days. Here are highlights from Saturday May 3. I plan to post my highlights for each day. Last year I did a number of paintings based on my Jazz Fest photos. I plan to do more this year. 
Spencer Bohren does roots blues, blues, gospel, and country music with a Southern flavor. It "resonates with the ambience of the rivers, roads, and bayous of the American South." You can see him here on YouTube. He did a great set with the Billy Jo McAlister song as a highlight.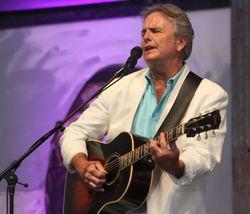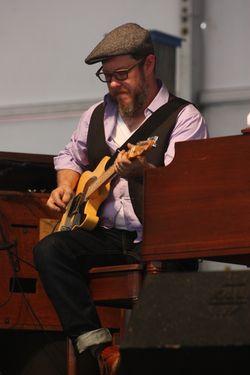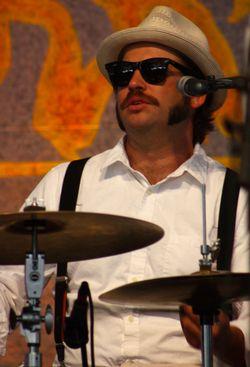 Next I went over to the Fais Do Do Stage for the
Savoy Family Band.
I have been to marc's shop in Eunice for the Saturday morning jam and seen Wilson many times with the Pine Leaf Boys. It was nice to see the family together.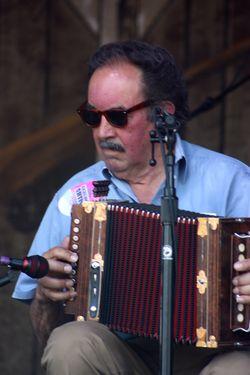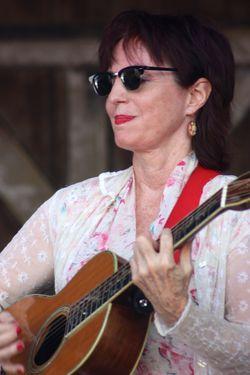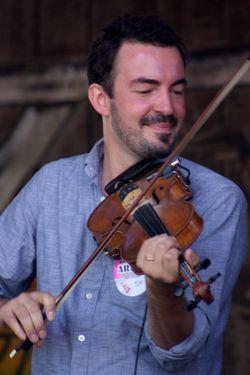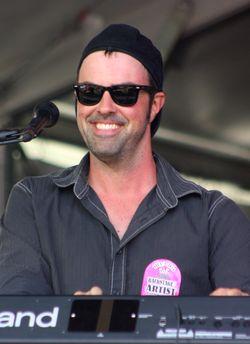 Then I saw
Cha Wa
do some classic Mardi Gras Indian songs.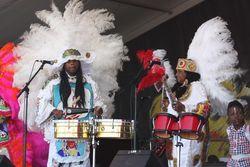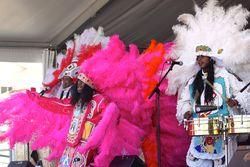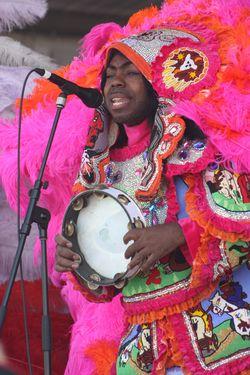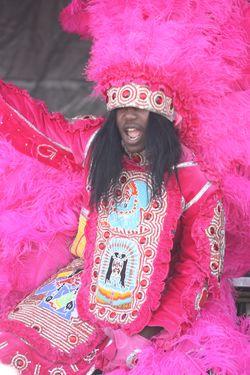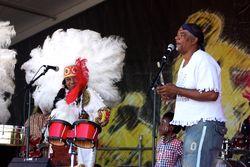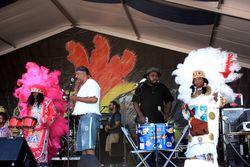 Next stop was the Lagniappe Stage to see Ed Volker's Trio Mollusc. It was the highlight of the day with some classic New Orleasn R&B on the small stage.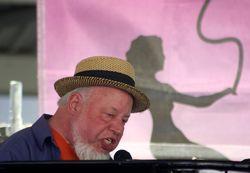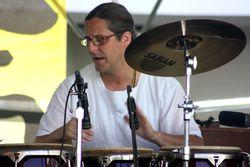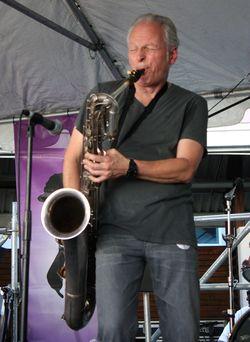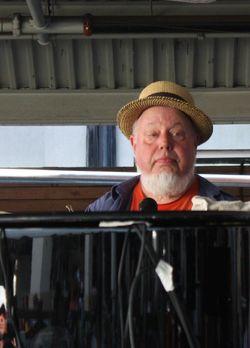 I went to the blues tent to catch the last of Roy Rogers and the Delta Rhythm Kings. He finished on a high power note.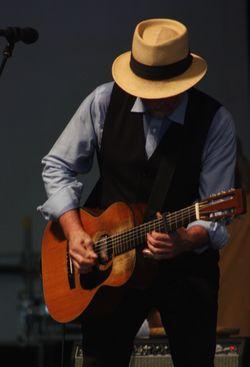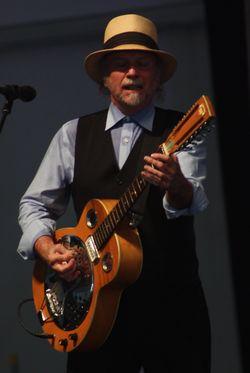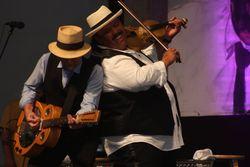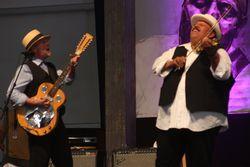 Johnny Winter showed up next and still has his strong energy. He began with the classic Johnny B. Goode and kept rocking.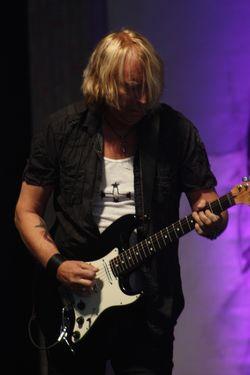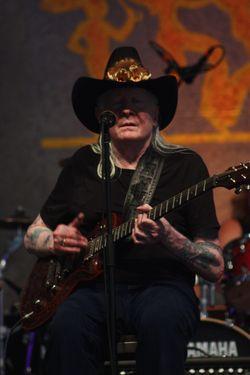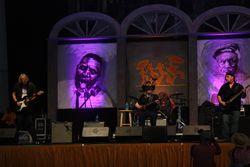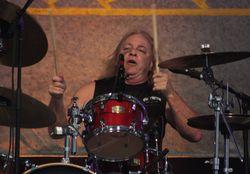 I then ventured over to the Jazz tent for some
Al Jarreau
and was rewarded with a great set to end the day. Al still has a good performance in him.