An essential stop on the Mississippi blues trail is the B. B. King Museum in Indianola, MS. On our way back to New Orleans we stopped for almost four hours at the museum in Indianola, MS. Here is the front of the museum that is Barksdale's cotton gin where he worked as a young man the more modern section of the museum. It is located at 400 Second Street, Indianola 662-887-9539.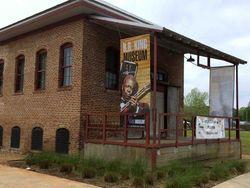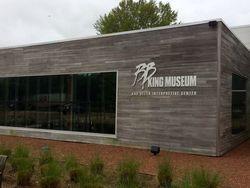 It was perhaps the most innovative museum of any kind I have seen. In addition to many exhibits of photos, artifacts, and narrative, there were multiple video clips and interactive displays where you could learn about the musicians who influenced B.B. and who he influenced and hear them play. You could trace a song's migration across generations. There was also a display where you could create you own all-star blues band and hear how they would sound. You could even sit with a guitar, be taught how to play cords, and hear your progress. The exhibits traced his 90 years, his generous spirit, and great music. It was also a good summary of the times. I have seen B.B. King play live twice. First in 1968 when he came to my college campus and then at Jazz Fest 2013. Below is photo I took at Jazz Fest, and the Blues Biscuit, a cafe across the street where we had a good lunch of fried cat fish and pulled pork. We sent so much time there that we had to save our planned stop at the Hwy 61 Blues museum in Leland for another trip.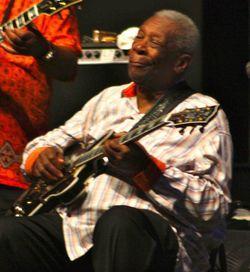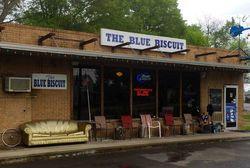 Here are scenes at nearby Itta Bena near where he was born. The town has likely seen better days but retains a great amount of character.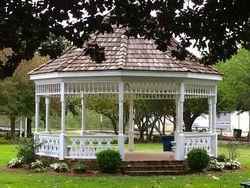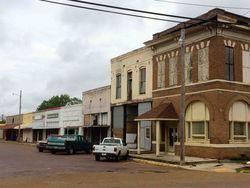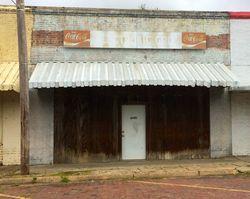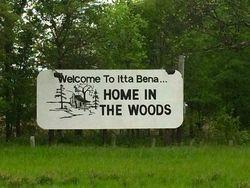 Here is a 24" square pairing of B. B. King based on the photo above.