This is my second New Orleans Jazz and Heritage Festival and once again I will be at all days. Here are highlights from the first day, Sunday, April 27. I plan to post my highlights for each day.
Henry Gray has been playing for more than seven decades, and has played with a multitude of artists including Robert Lockwood, Jr., Billy Boy Arnold, Morris Pejoe, the Rolling Stones, Muddy Waters and Howlin' Wolf among many others. He has more than 58 albums to his credit, including recordings for the Chess Records label. He is credited by the Wikipedia as helping to create the distinctive sound of the Chicago blues piano. Henry played piano for Muddy Waters for a long time. I saw him last year and returned for more after buying severla of his CDs.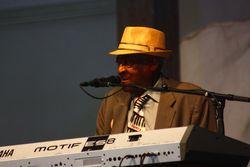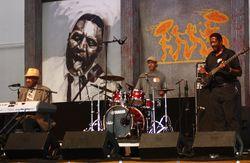 Chris Smithers is a well known folk/blues singer, guitarist, and songwriter who songs are often covered, Chris grew up in New Orleans and sang a great song about the vegetable man who came singing about his produce where Chris lived. I was fortunate to have women doing the same singing produce offerings in my neighborhood.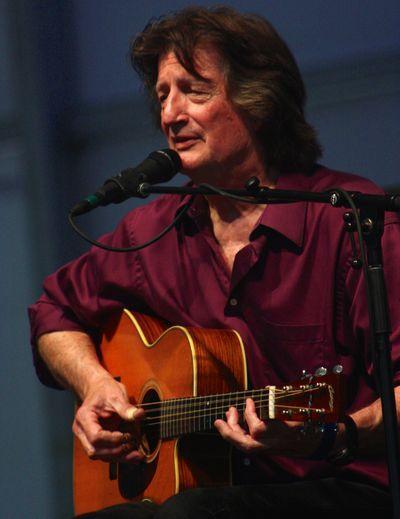 Astral Project is a long time New Orleans jazz group with Tony Dagradi - sax, Steve Masakowski - guitar, James Singleton - bass, Johnny Vidacovich - drums. These guys produced a strong set. They play in many groups and musical styles in the city, especially James and Johnny.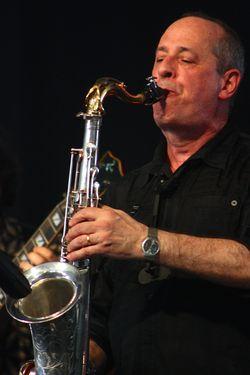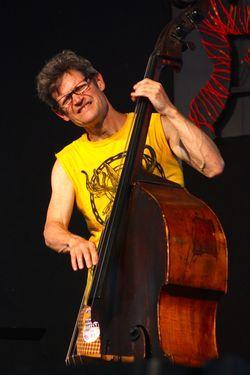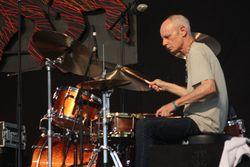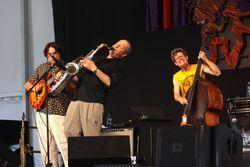 We stayed in the jazz tent for
John Boutte
. We have seen John many times in different venues and always enjoy his work. He was joined by his usual band and several cousins came in on back up vocals this time. He did mostly new material but closed with the Treme theme song. His mother was there and a cousin spun her around in her wheel chair in front of the stage. John came down and joined her at the end.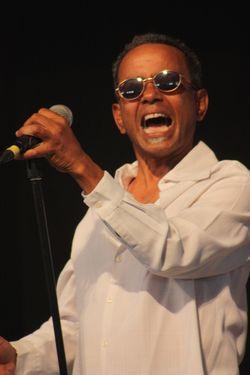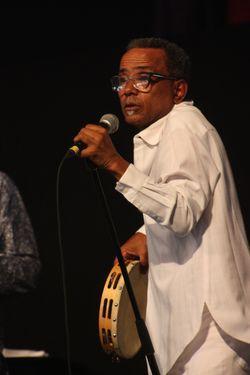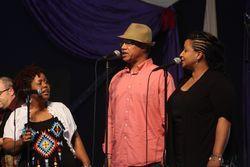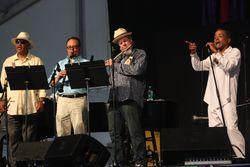 We then went back to blues tent to hear the
Preservation Hall Jazz Band
and get a good seat for Rodriguez. The Preservation Hall Jazz Band exceeded our high expectations. I first hear the band in the 60s and the members continue to evolve with time. Ben Jaffe is currently the leader and runs the hall, taking over from his parents. He played sousaphone and bass.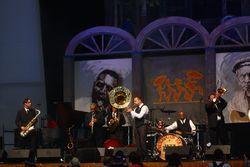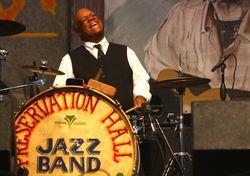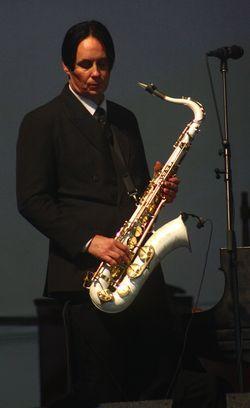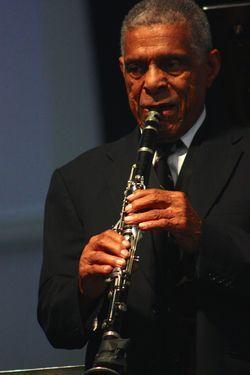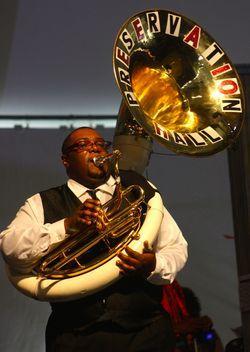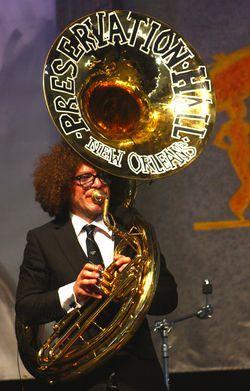 The day closed with a mystical experience as the now aging Sixto Rodriguez played many of his songs. His work recently gained new fame through the movie, Searching for Sugerman, He added some strong covers of such as Lucille. Rodriguez has a very loyal fan base and there was a string feeling of love for him in the tent.