Let's face it, only a handful of people are using old-school phones that gets powered by Symbian OS. Nokia has finally started to realized that as they are now said to kill-off the old  Symbian mobile operating system for good.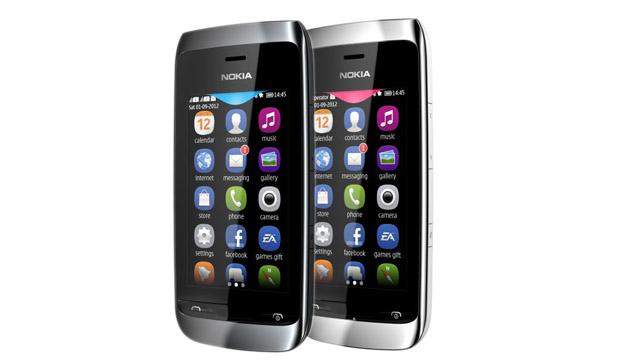 Nokia sold a great amount of Symbian-powered devices, even this year thanks to its' new Asha handsets lineup. But, according to a report by Financial Times,  Nokia has officially decided to stop making more Symbian phones and drop their support, starting this summer.
As seen on Gizmodo, Nokia says that they had to go through a whole lot of trouble to make Symbian better, unlike Windows Phone. "It took 22 months to get a Symbian phone out of the door. With Windows Phone, it is less than a year."
Obviously, the future of mobile technology belongs to Smartphones, not Symbian phones. Although, a lot of people in third world countries still rely on cheap mobile phones. So, Nokia's this move will probably cause them to lose its' position in the mobile market.

(All the images, trademarks, logo's shown on this post are the property of their respective owners)
Roshan Jerad Perera