Nokia introduced two new Lumia smartphones during their press conference at Mobile World Congress in Barcelona, adding two fresh addition to its Windows Phone family, along with two cheap mobile phones - Nokia 105 and the Nokia 301.
The company appears to be expanding its' most successful Lumia smartphone lineup with more and more devices every year, to dominate Windows Phone market around the globe.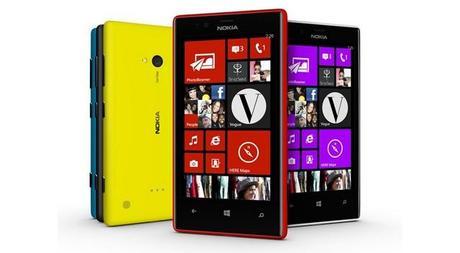 High-end but affordable Lumia 720 sports a 4.3-inch WVGA display with 800 x 480 resolution, 1 GHz dual-core Snapdragon S4 CPU, 512 MB of RAM, 8 GB of internal memory and a powerful 6.7 MP camera.
Nokia plans to roll out Lumia 720 for EUR 249 (~ $330 USD ) in Hong Kong, Vietnam and Singapore in Q1 2013, followed by China, Europe, Asia, Africa and India in Q2 2013.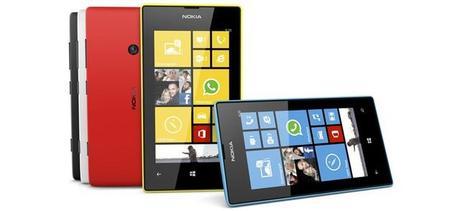 Nokia Lumia 520 is said to be Nokia's "most affordable Windows Phone 8 smartphone". It comes with a powerful 5 MP-camera that featured on Nokia's flagship Lumia 920 smartphone.  In addition, this device gets powered by 1-GHz dual-core CPU, 512 MB of RAM, 8 GB of internal storage and a 4-inch WVGA display.
Launch of the device will follow the same schedule of Lumia 720 as stated above. And it will get tagged with an incredibly cheap EUR 139 ( ~ $183) price tag. Still no word on whether these devices would arrive in the U.S., for the moment lets just keep our fingers crossed. Check out the videos for a preview.
[Source: Press Release - Nokia]
(All the images, trademarks, logo's shown on this post are the property of their respective owners)
Roshan Jerad Perera