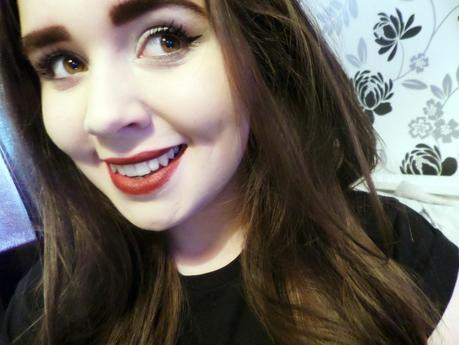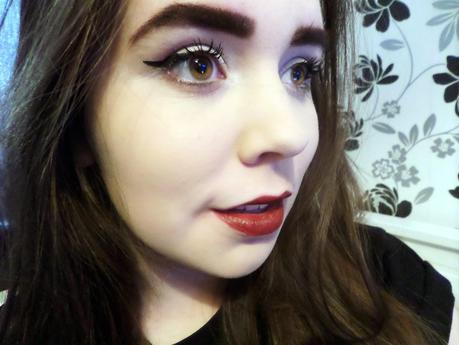 Though Easter holidays are this week and next I am trying and I mean trying to put these two weeks to good use by catching up on projects that I am way behind on. The other day after voluntarily going into college

—something I have done more than once this week

—I decided to meet my cousin and her friend at the pub we are usually at. For the casual occasion I paired winged eye liner with read lips; simple and effortless.




PRODUCTS: Rimmel London Wake Me Up Foundation, Rimmel London Stay Matte Long Lasting Pressed Powder, Sleek Matte Lipstick shade Vamp, 

Pro-Brow Ultimate Eyebrow Kit, 

Maybelline Falsies Mascara, Collection 2000 

Lasting Perfection Concealer, 

Natural Collection Duo Eyeshadow shade Latte, Collection 2000 

Fast Stroke Eye Liner.