I was compensated for this shop by Collective Bias, Inc. 

on

 behalf of Neutrogena for this #NewNeutrogena campaign #AD #Collectivebias. All opinions are mine alone.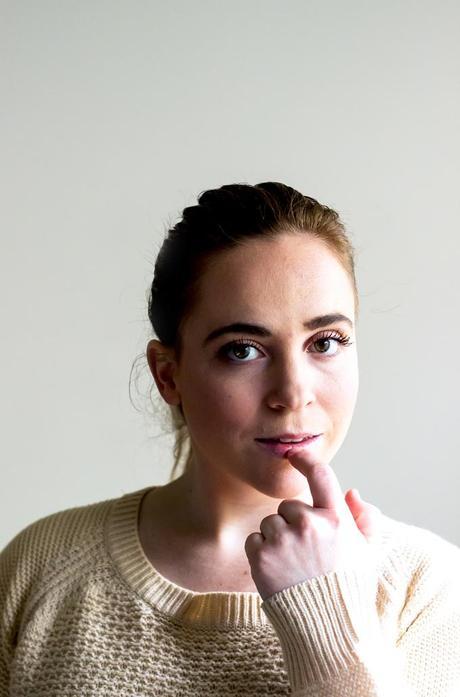 For me, this year is all about simplifying (see last post). That means that I have cut down on my makeup routine as much as I feel comfortable with, right now. I love wearing makeup, but not looking like I am, and I figured some of you might too. So here is my "No Makeup- Makeup" tutorial. For this tutorial, I included some awesome new products by Neutrogena that I found at Target.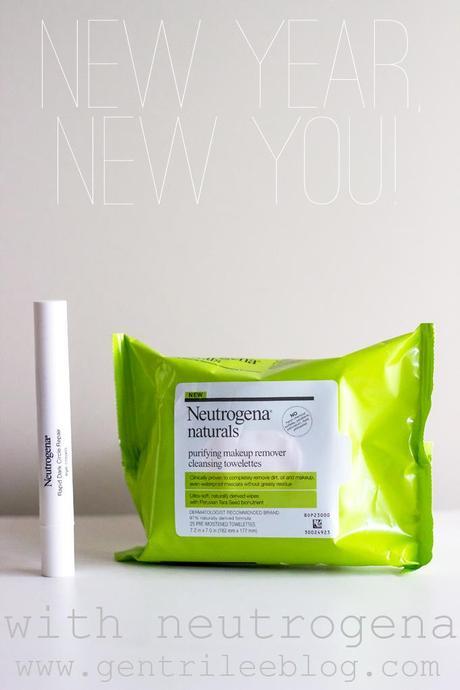 Start with a clean and moisturized face. If you suffer from dark circles, like me, then apply the Neutrogena Rapid Dark Circle Repair Eye Cream under the eyes. Apply in an inverted triangle pattern, then stipple into the skin with your ring finger.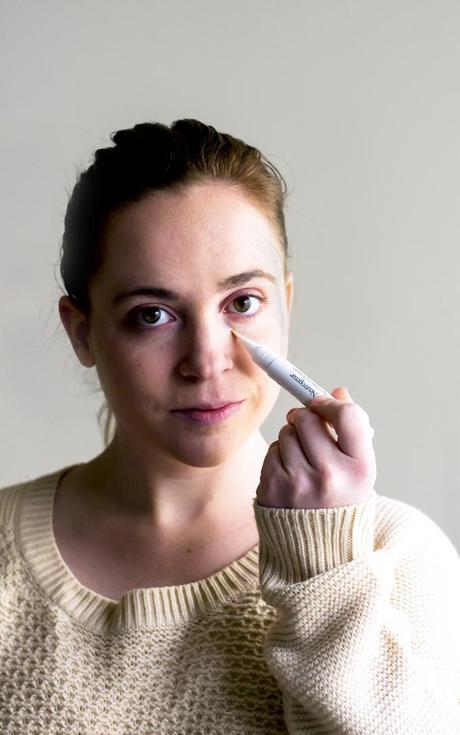 Next, apply your foundation. I have been using mineral foundations recently and LOVE them. Use your Kabooki brush to apply and press it into the skin. Mineral foundations will give you a much more natural look while still being full coverage.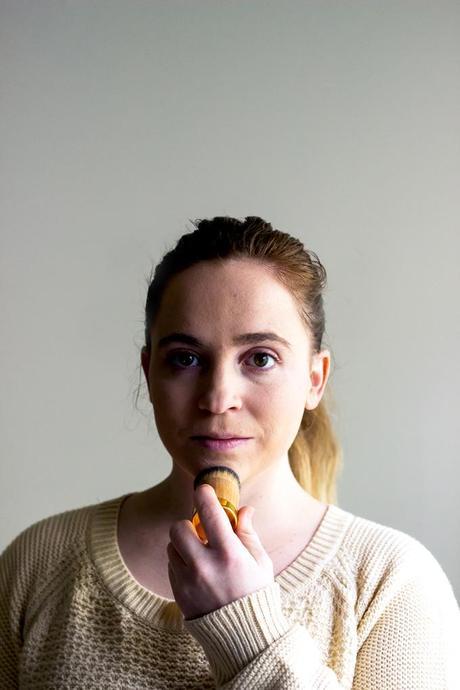 Apply some bronzer in a "3" pattern starting at your forehead, sweeping down the outside of your face, coming in under the cheekbones, then sweeping back out and down under the jawline. This will give you a natural shadow and sun kissed glow.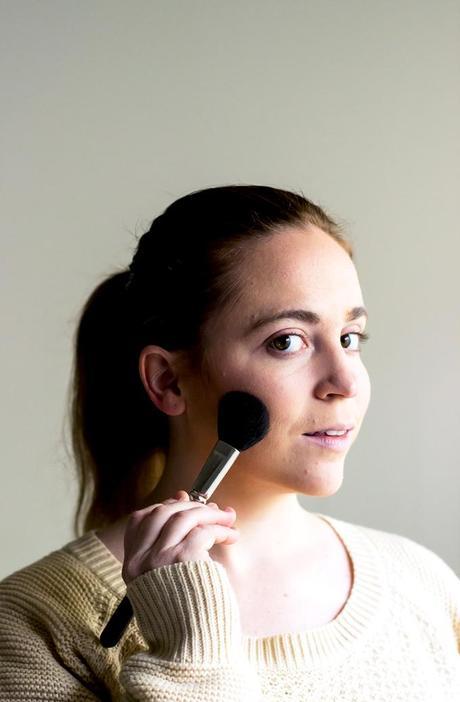 Using a fluffy blush brush, apply your blush on the apples of your cheeks and sweep backwards. I like to do a half-smile when performing this step, that way I get it in just the right spot.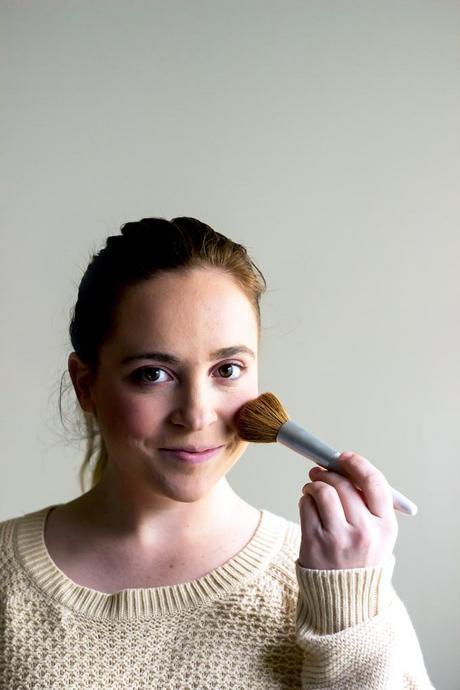 Next, blend your bronzer and blush in with the foundation with a Kabooki brush. This will smooth the lines and give you a very natural look.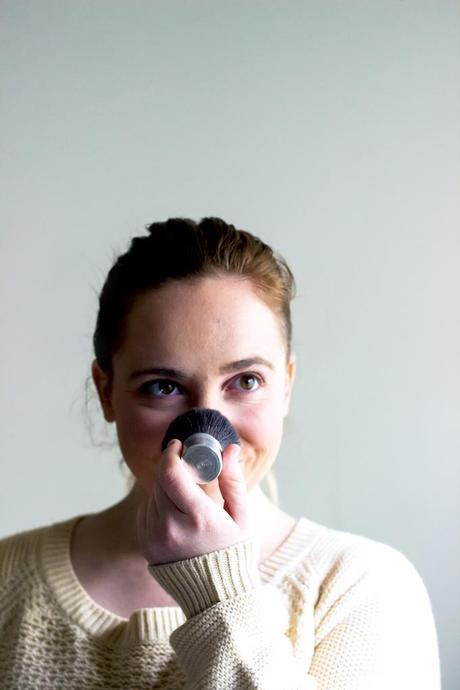 My favorite step is filling in my eyebrows. Using an eyeshadow that is similar to my natural hair color and an angle brush, I press the powder down into the hair for a natural and full brow.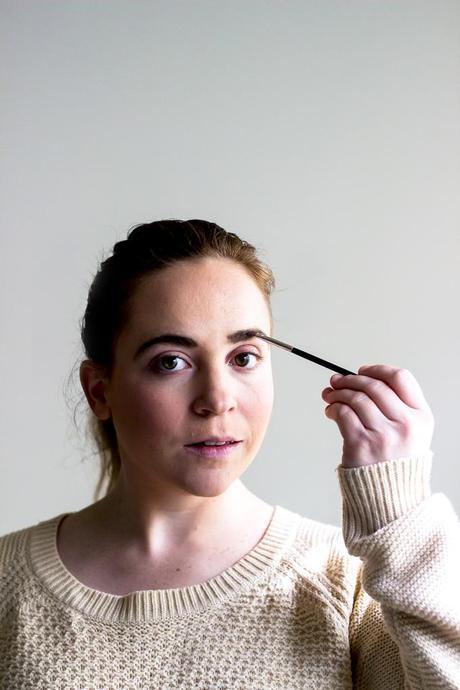 I then apply a very natural highlighting eyeshadow all over my lid and up to my brow. For this look I used a very pale pink. Then, I use a crease brush to apply a brown shadow that is a few shades darker than my natural skin tone. That way I'm getting dimension without looking like I'm wearing eyeshadow.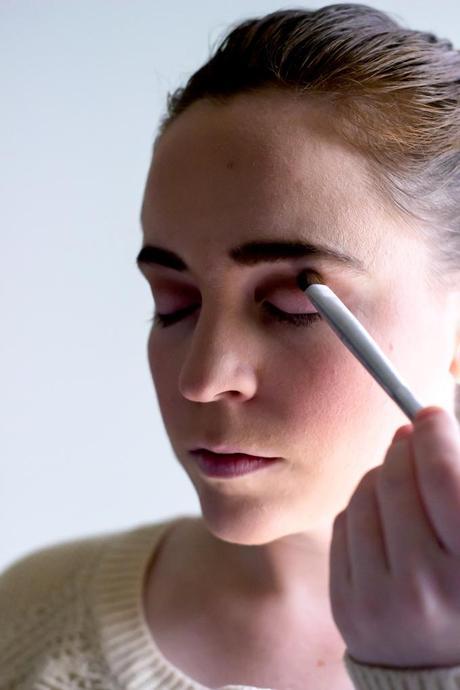 I apply a few layers of mascara. Let one layer dry before applying the next to avoid clumping.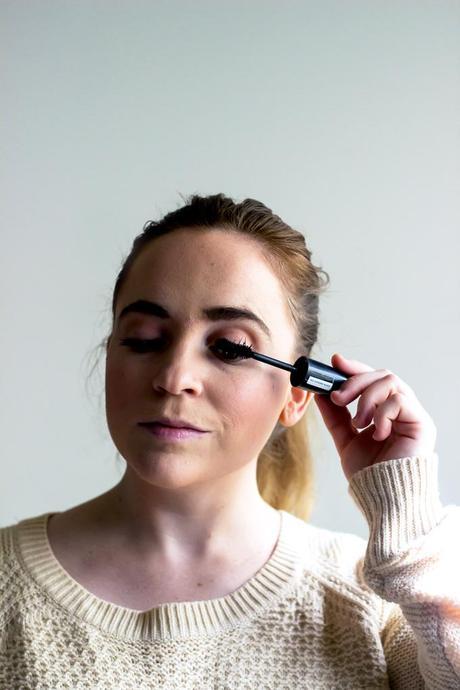 And to finish I apply a lip moisturizer that has a slightly rose tint to it.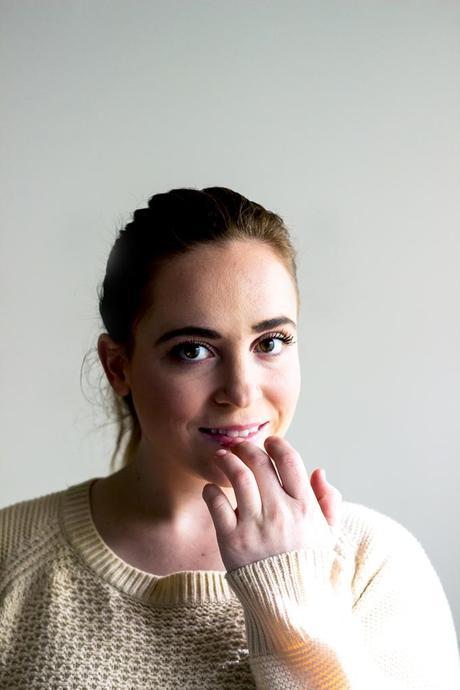 At the end of the day I can easily remove the makeup with Neutrogena's Naturals Purifying Makeup Remover Cleansing Towelettes.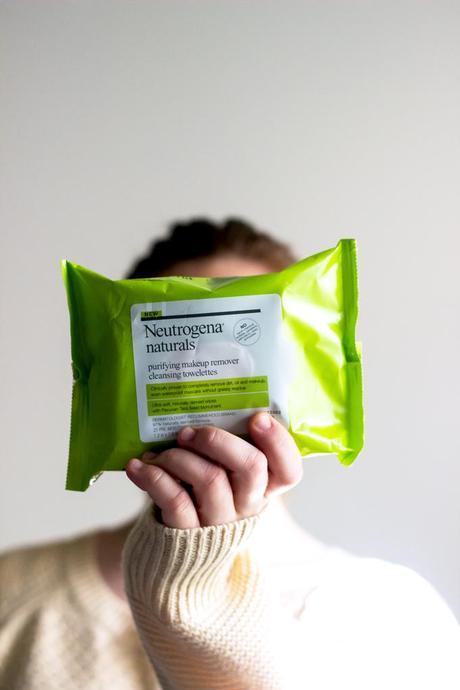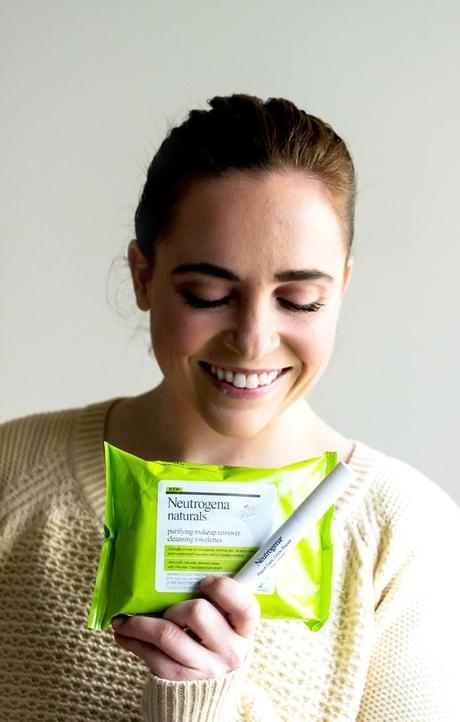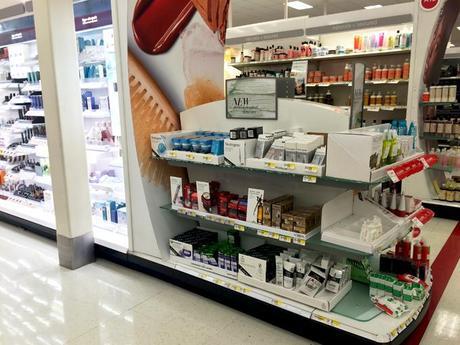 I've got this routine down to where I can be ready in about five minutes. It's super simple and once you get the hang of it, you can whip it out and be on your way! It's the perfect routine to keep you looking fresh and ready to find your "New You" this year.
What are your goals for the year? Let me know if you give this tutorial a try!